Perennial // Perenne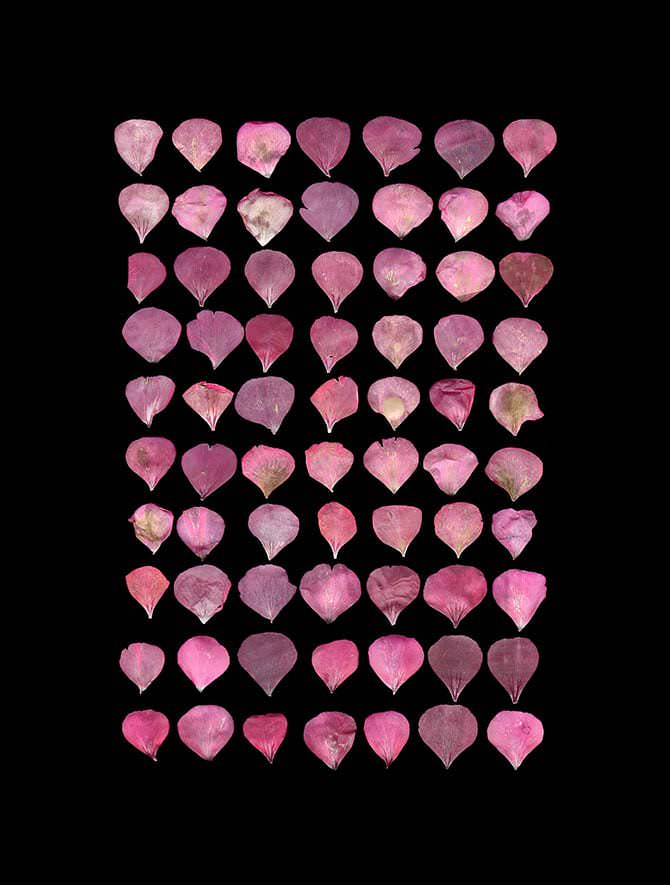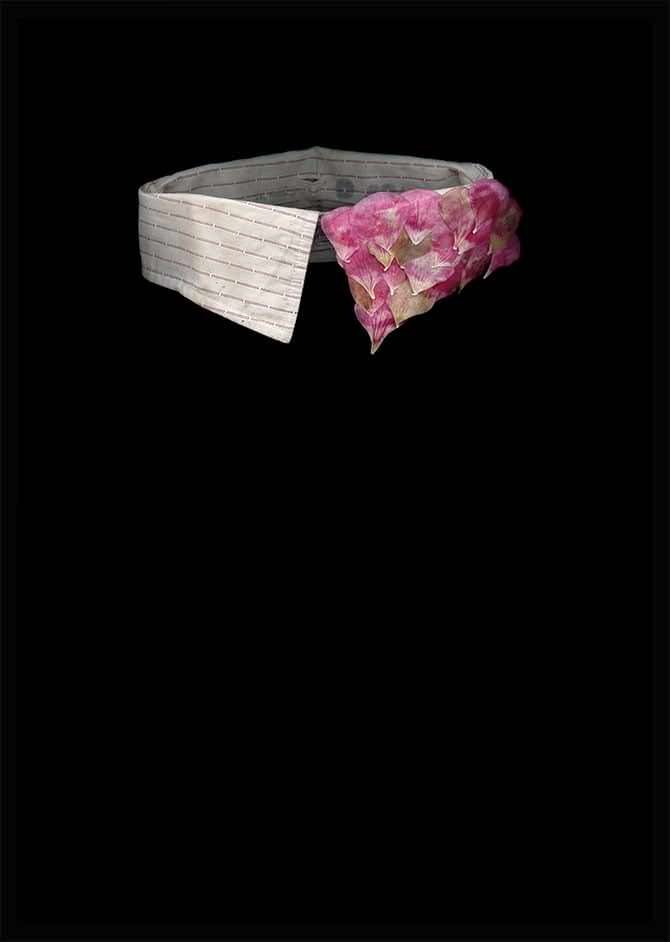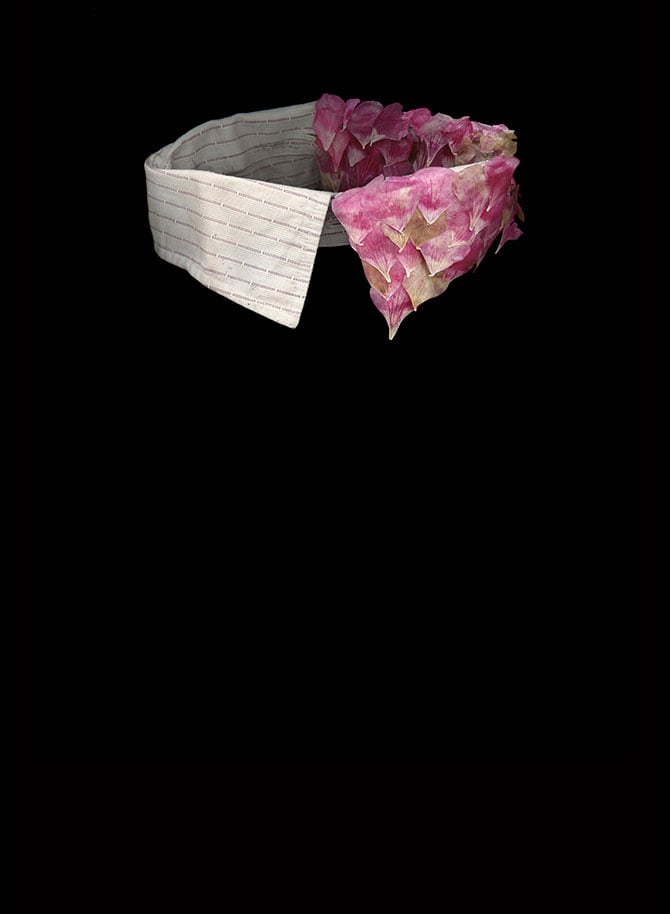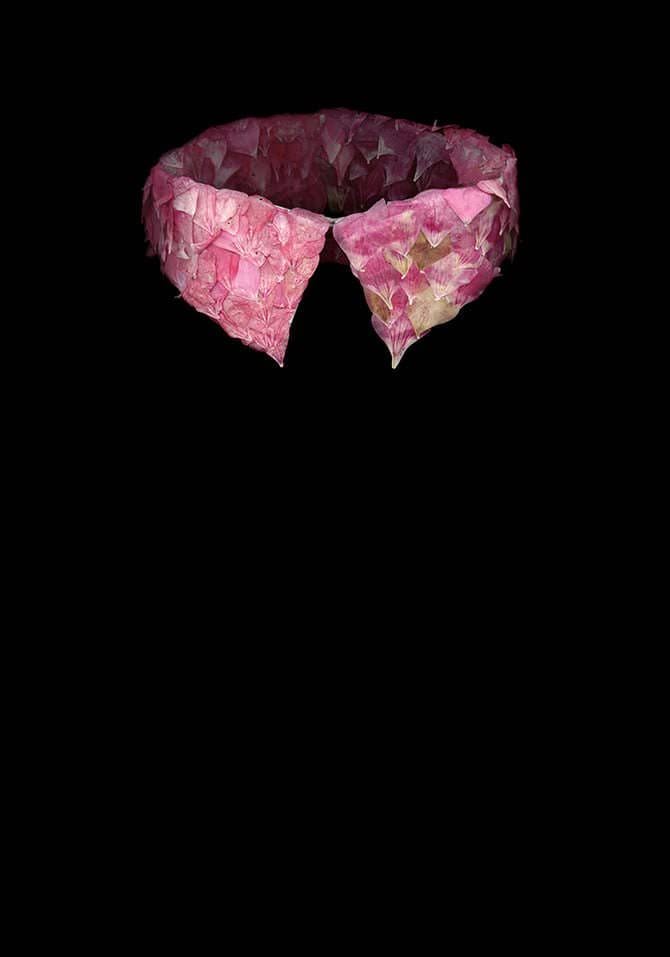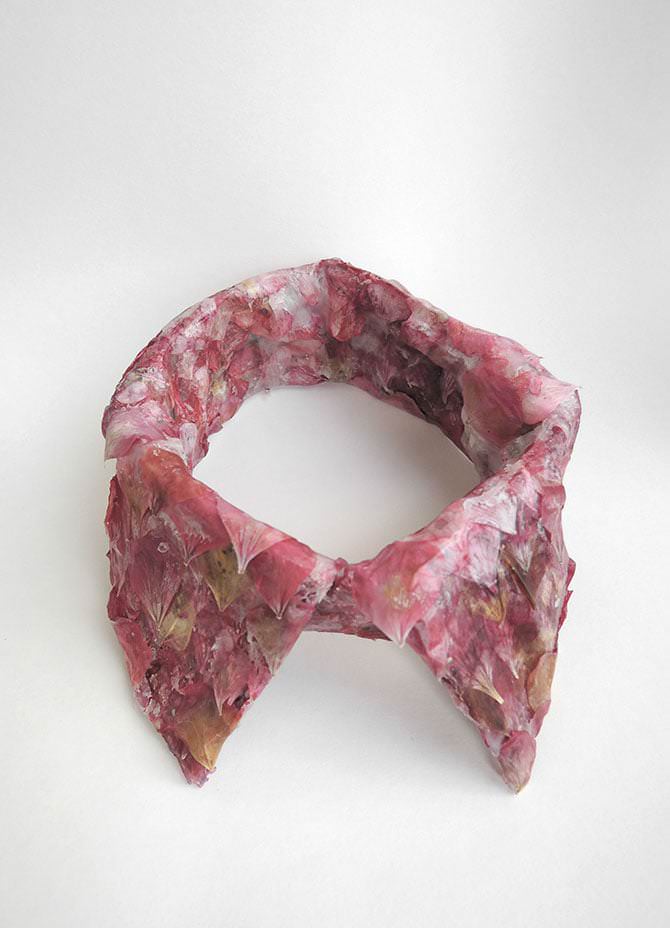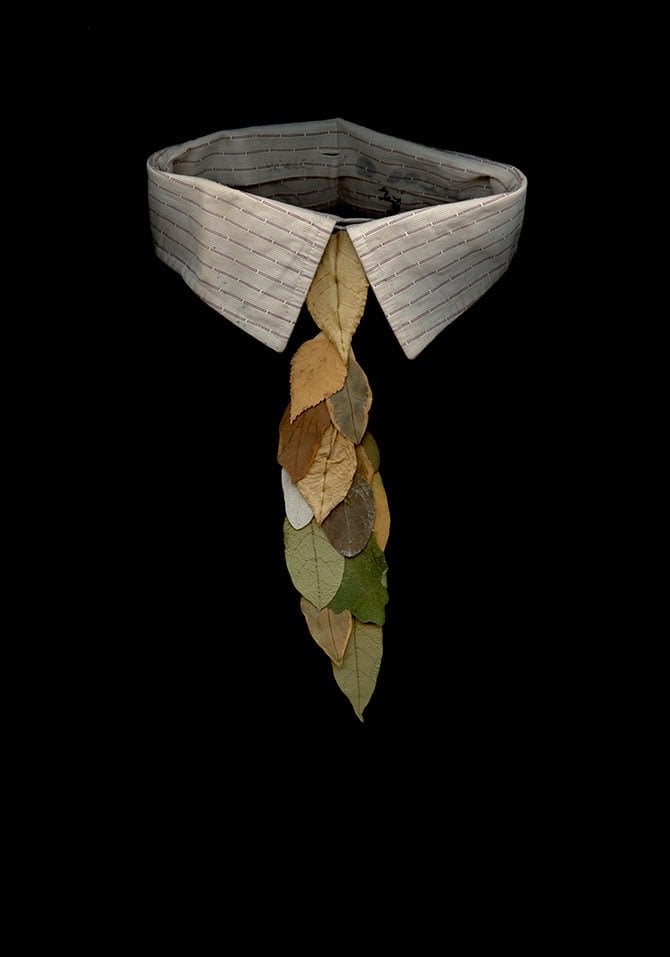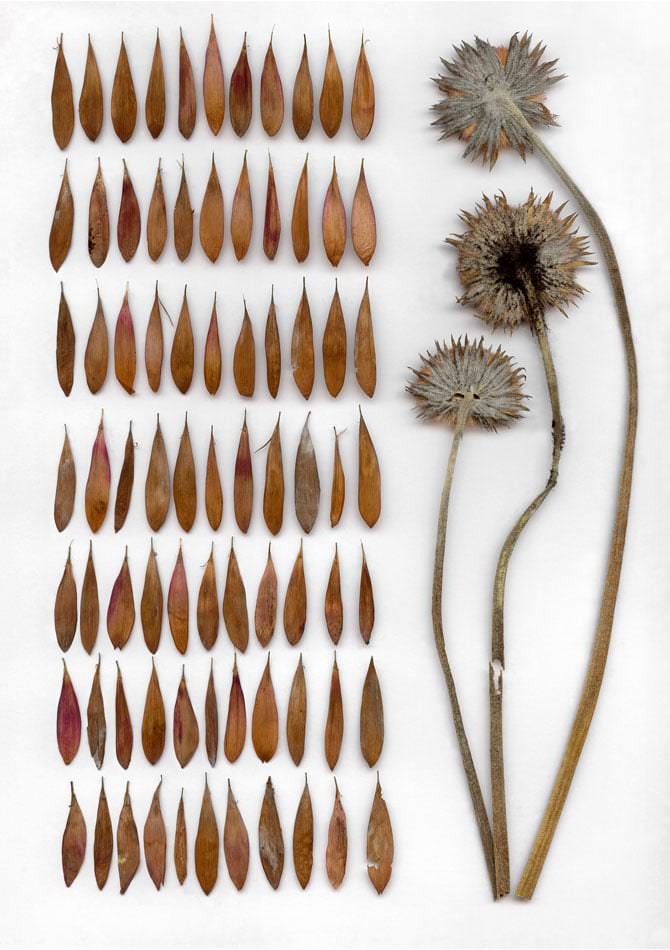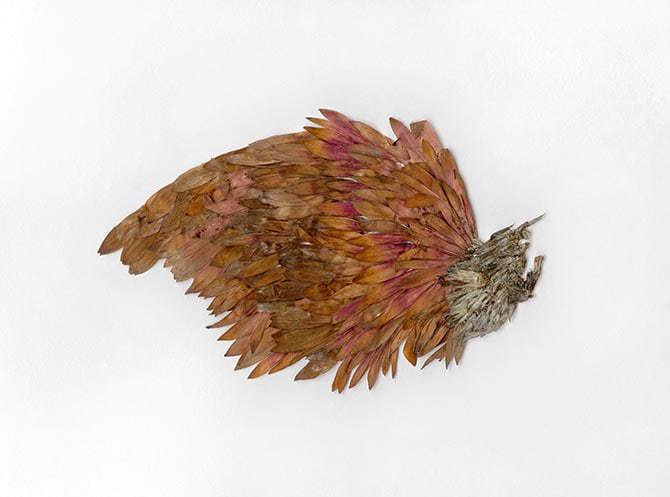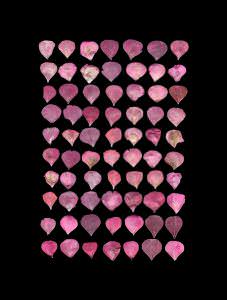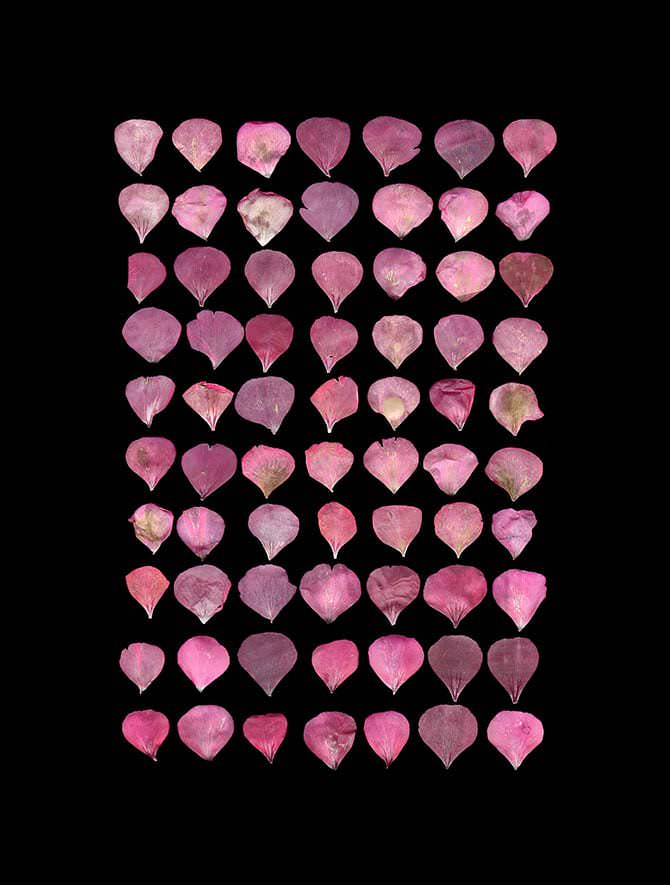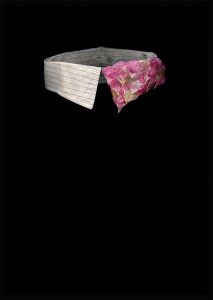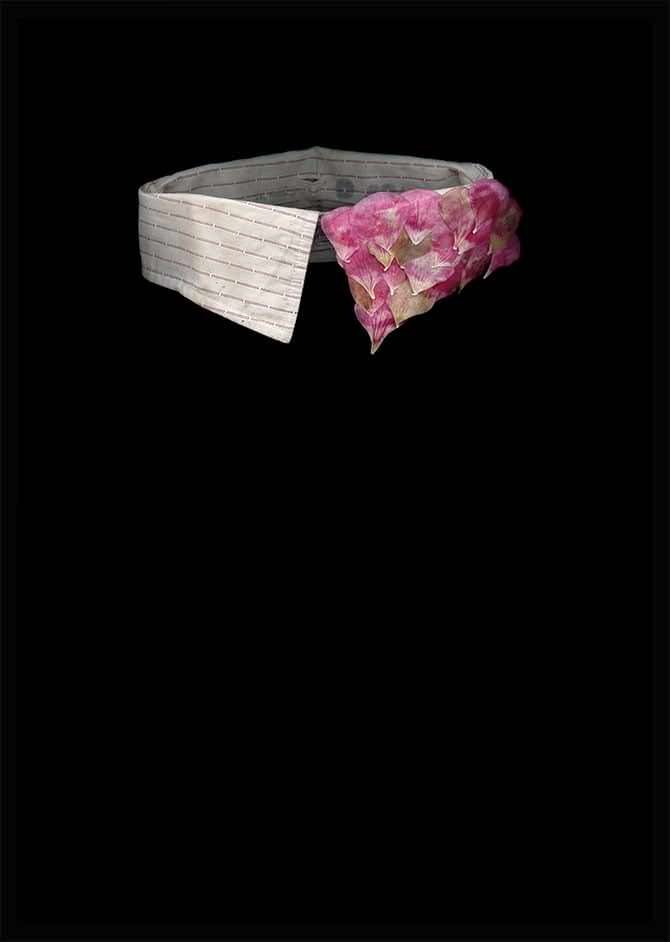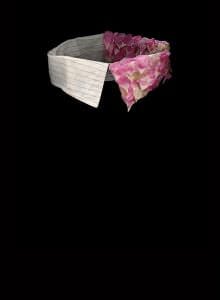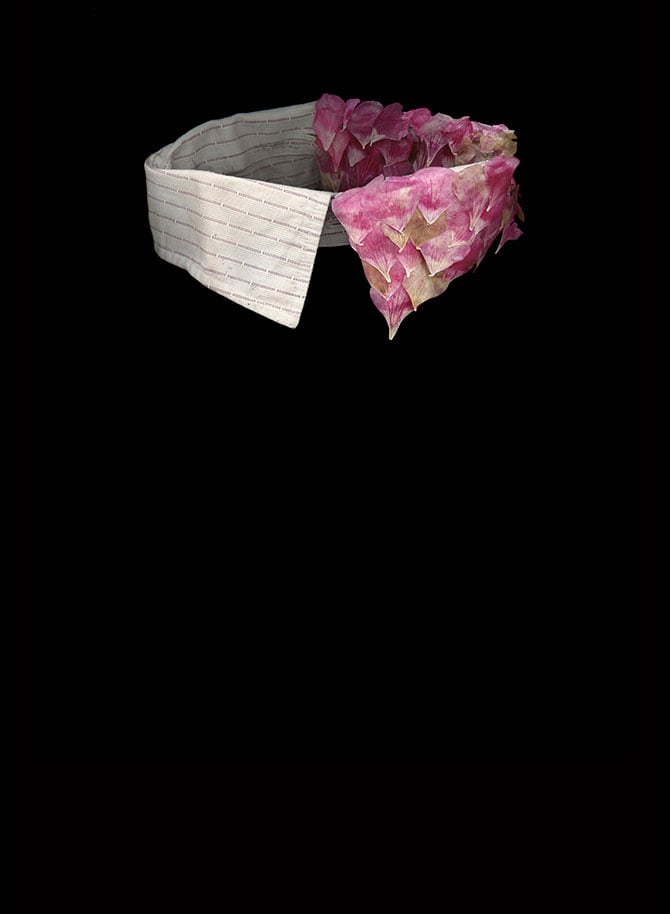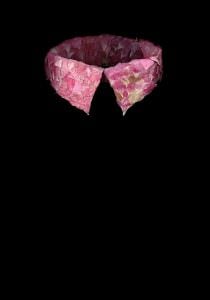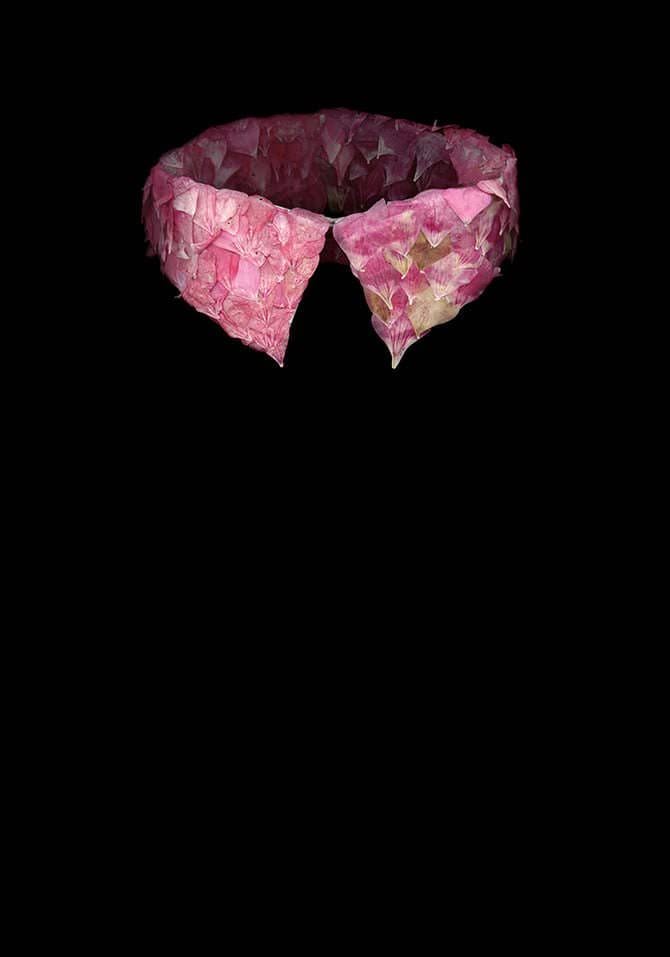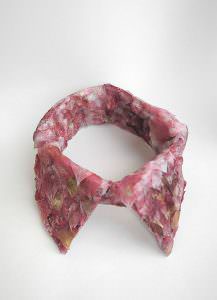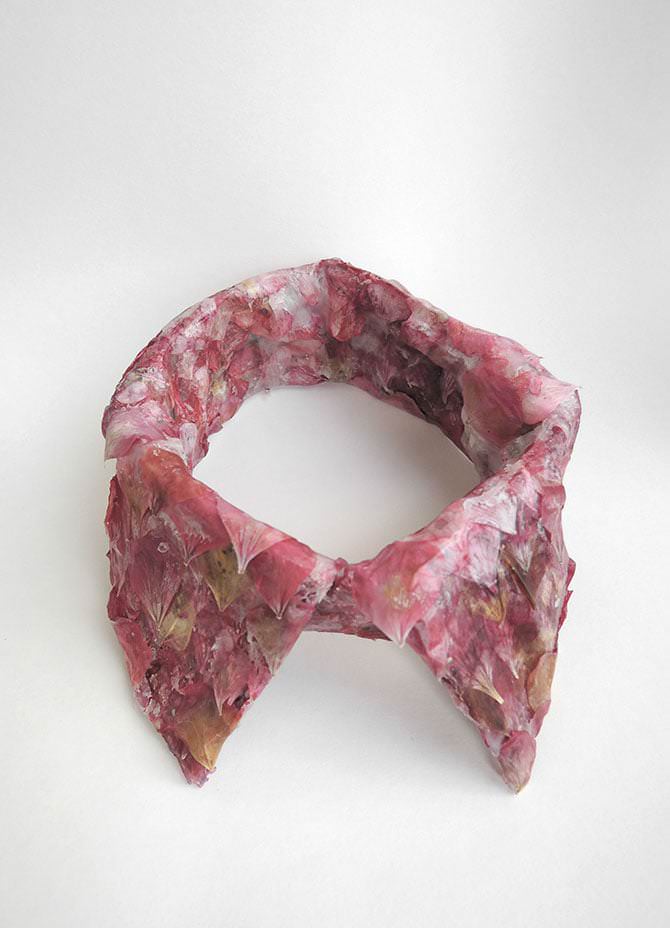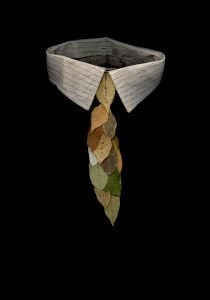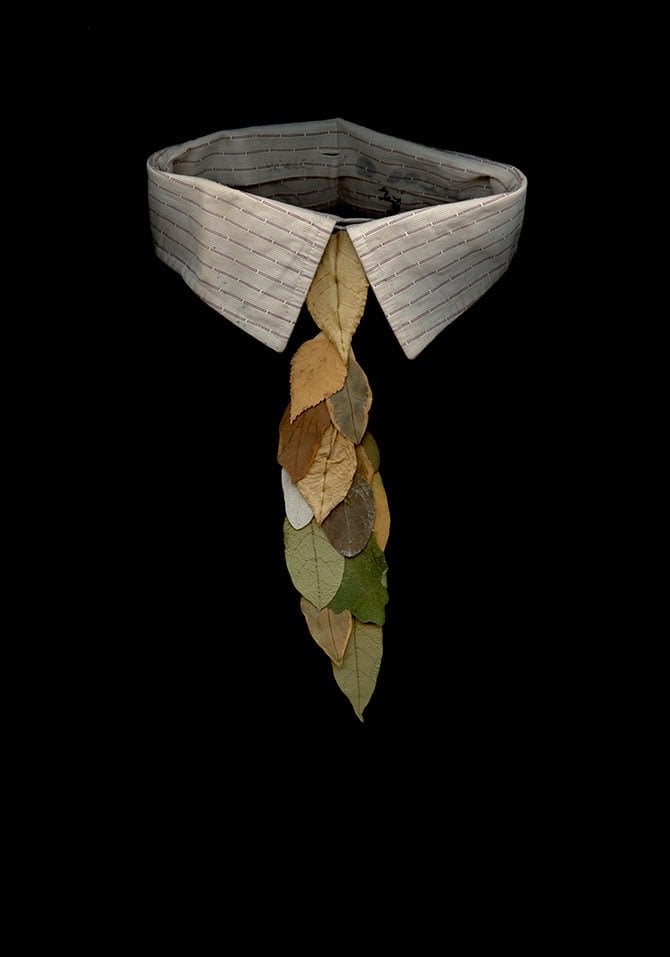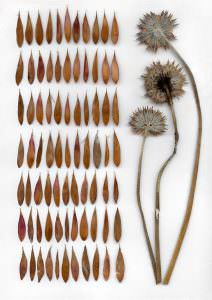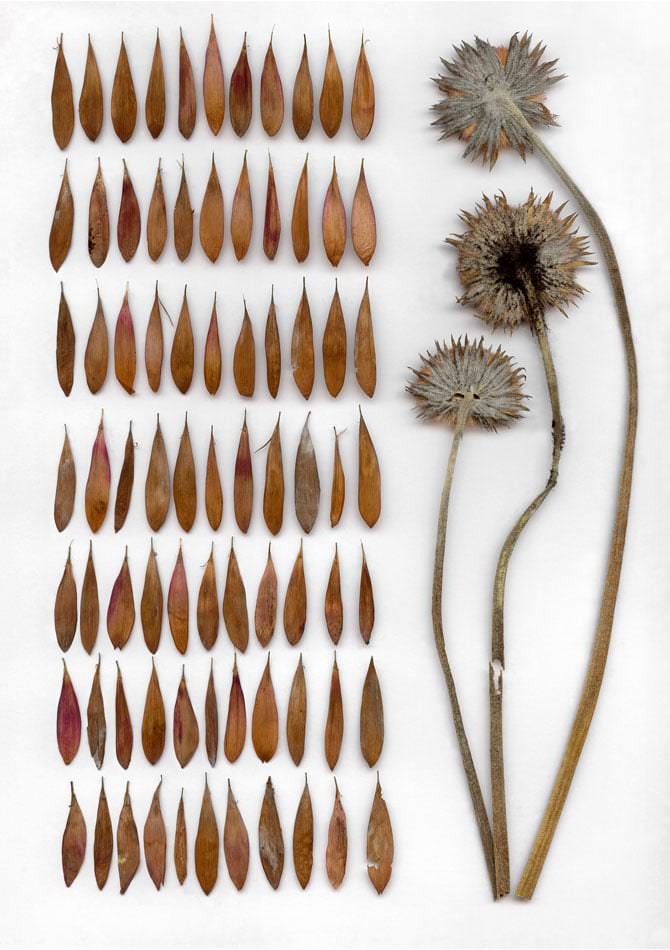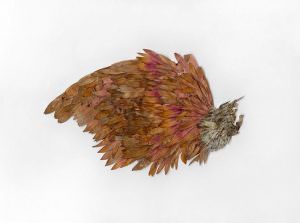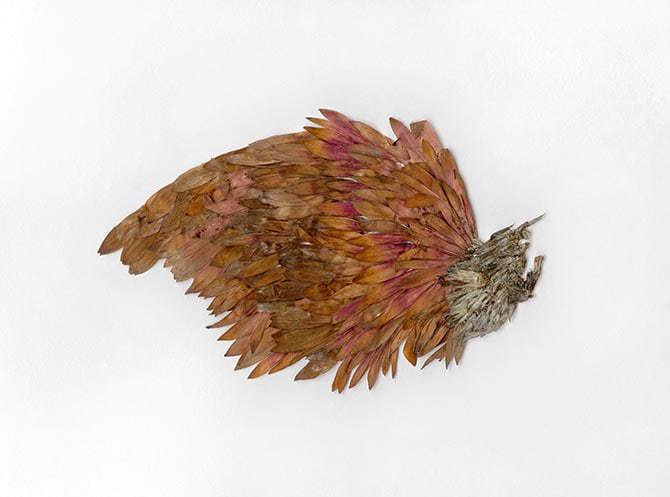 Perennial. Collar
Intervention of a shirt collar using pressed cranesbill petals. Photographs of the coating process in three phases until reaching the final waxed object.
Perennial. Tie
A photograph of a collar and an imaginary tie designed using a combination of different, previously pressed, leaves.
Perennial. Wing
Creation of a bird's wing using petals and sepals of pressed flowers.
Perenne. Cuello
Intervención de un cuello de camisa a partir de los pétalos, previamente prensados, de un geranio. Fotografías del proceso de recubrimiento, en tres fases, hasta llegar al objeto final parafinado.
Perenne. Corbata
Fotografía de cuello y corbata imaginada, realizada a partir de la combinación de diversas hojas previamente prensadas.
Perenne. Ala
Creación de un ala de pájaro a través de los pétalos y sépalos de flores secas a modo de plumaje.
For more information about this project read "En Topiaria. De la metáfota como bálsamo" (in Spanish)