One // Una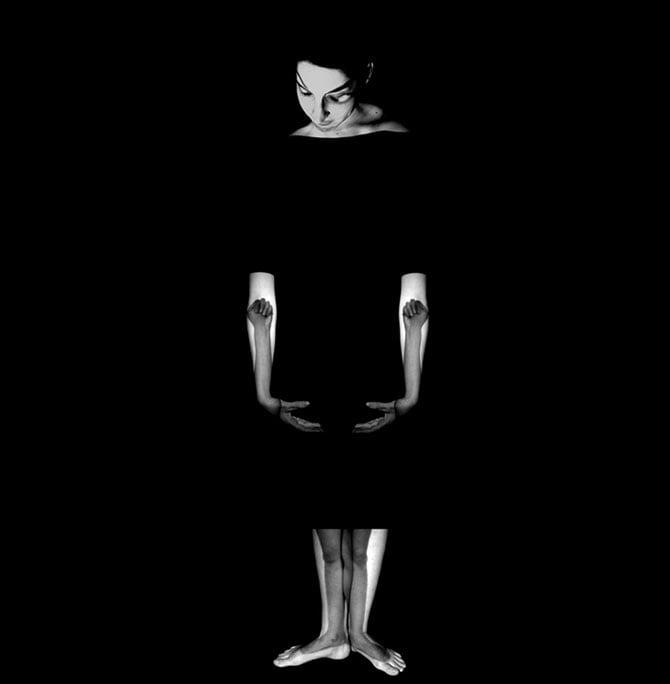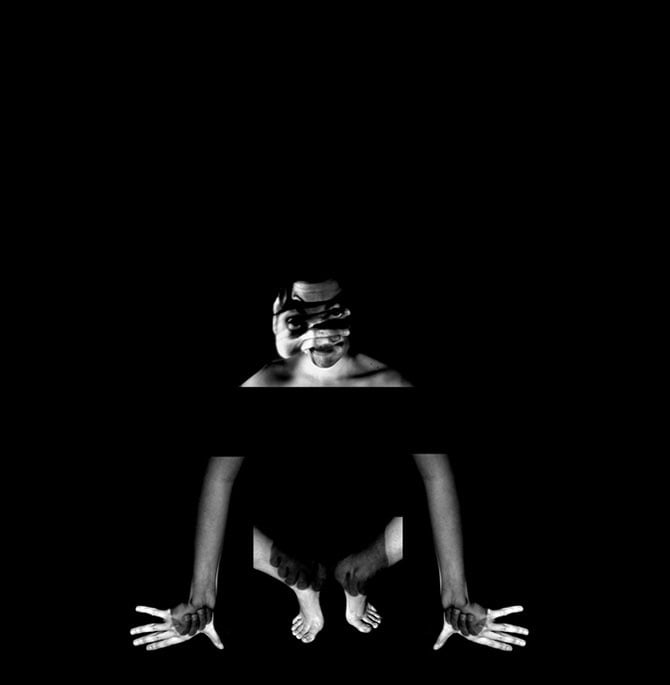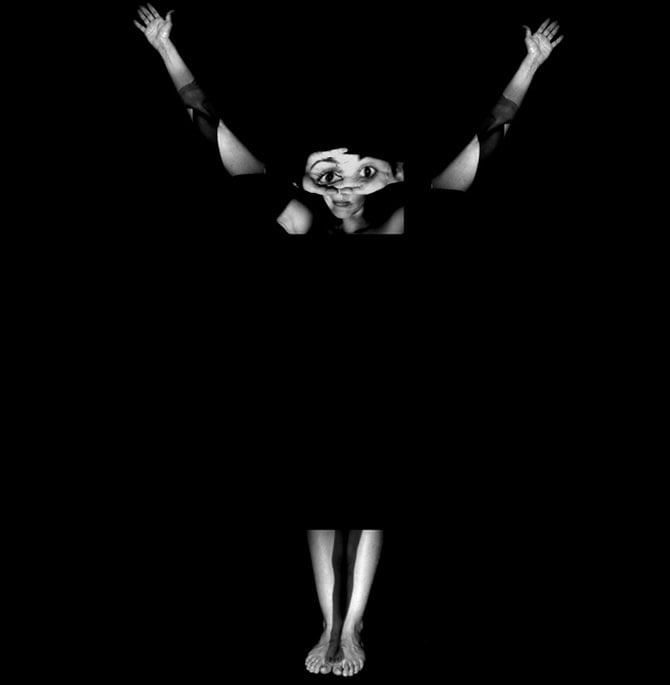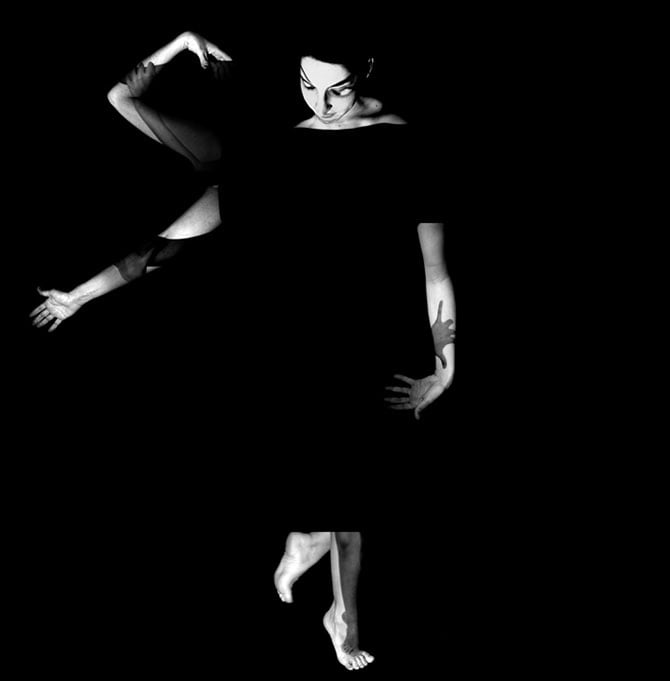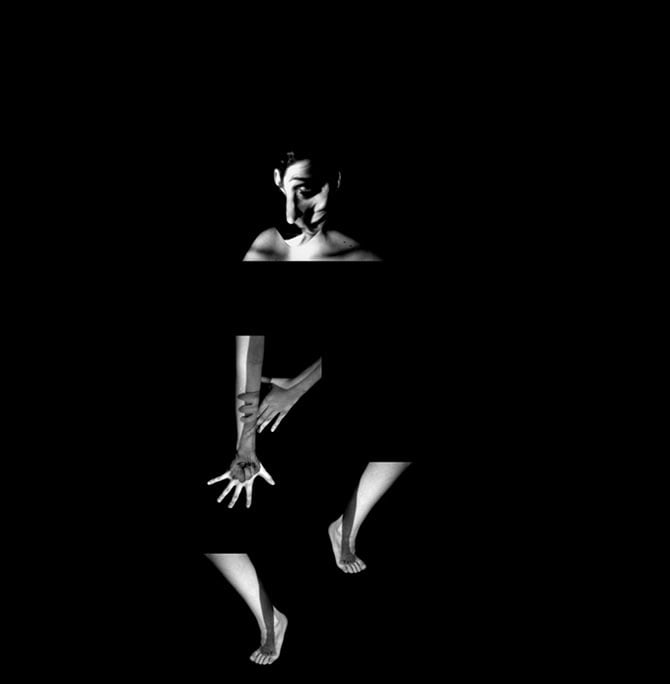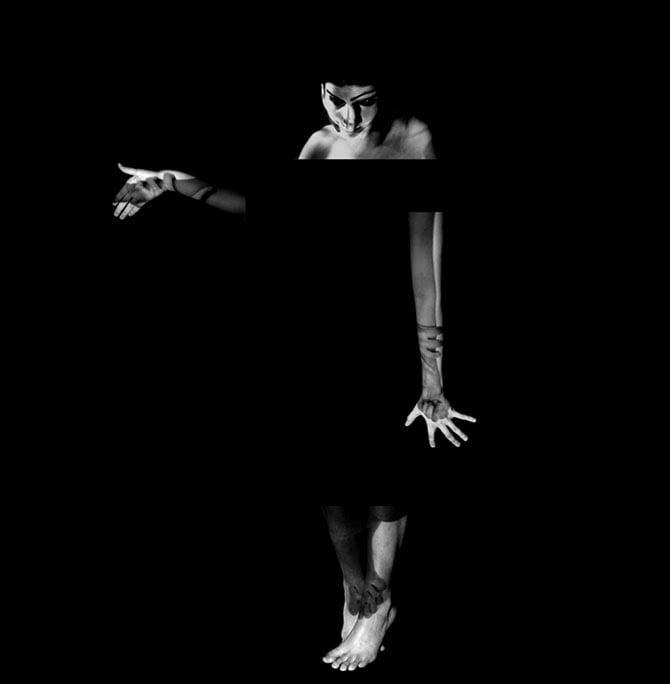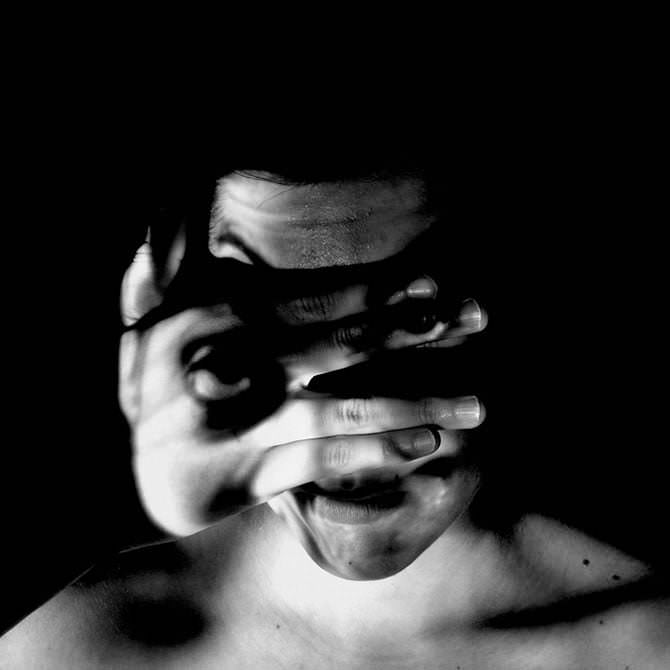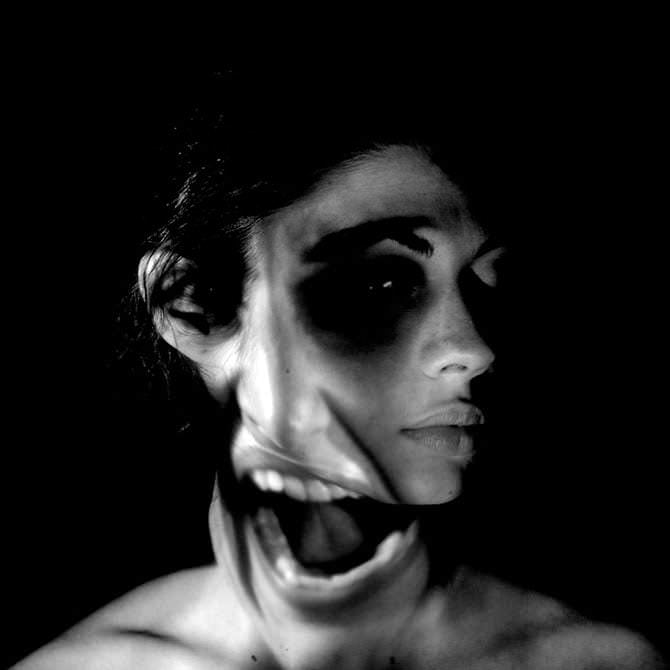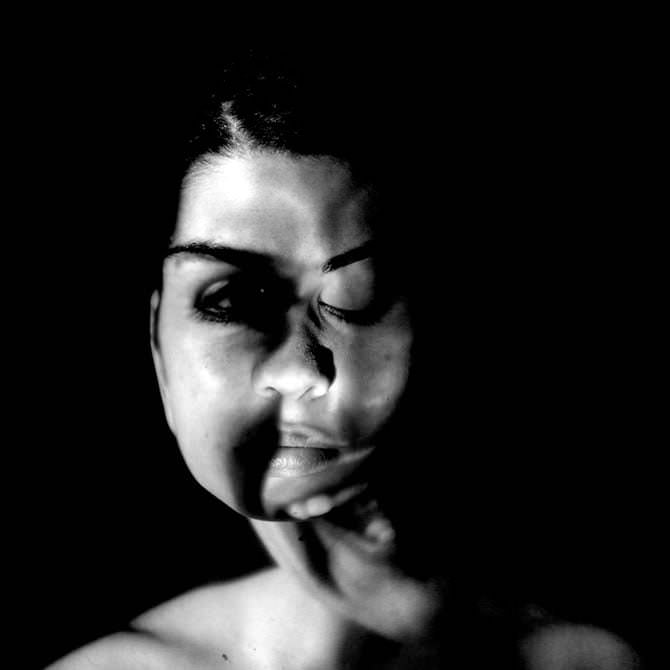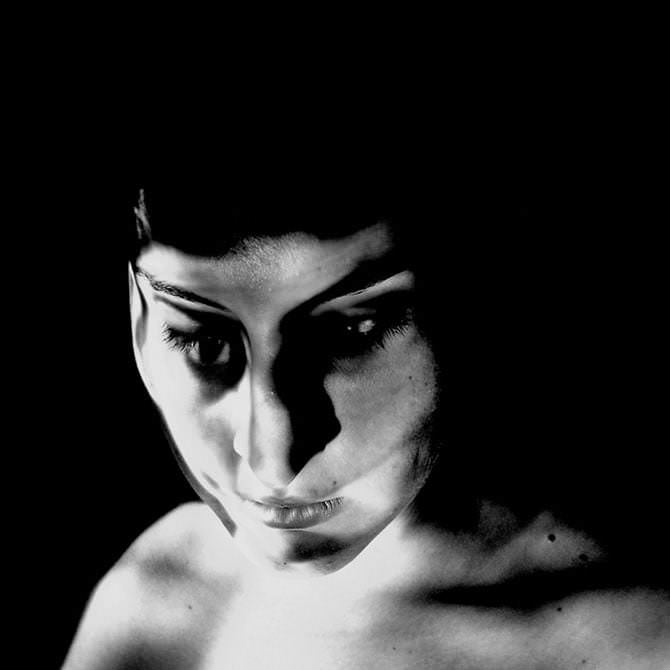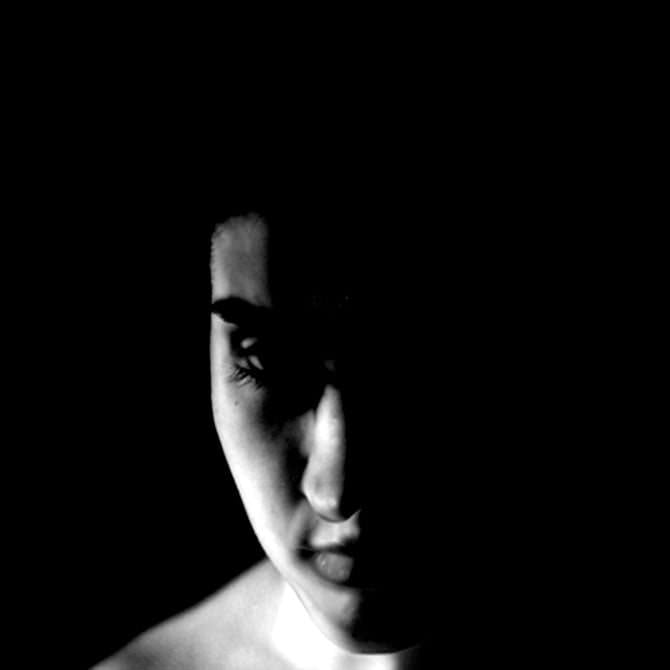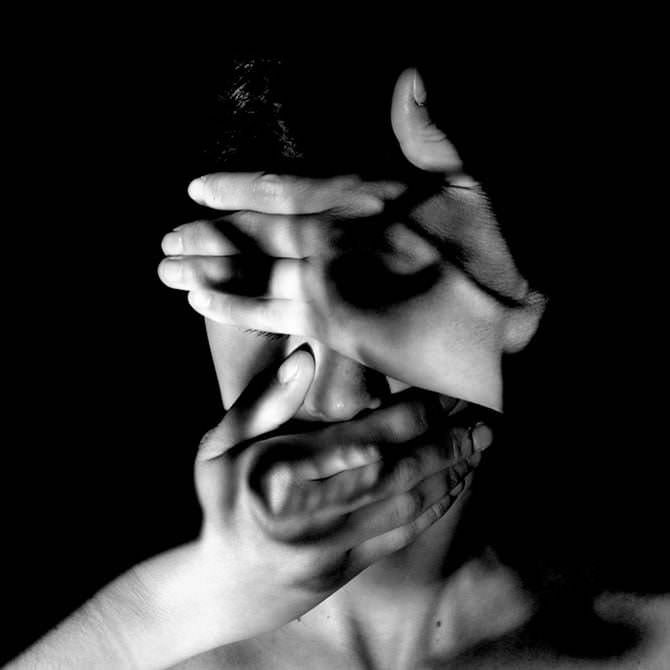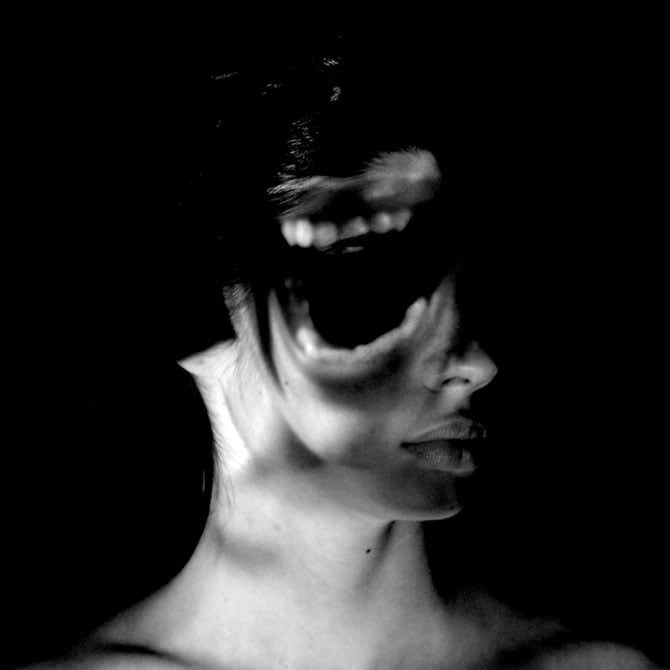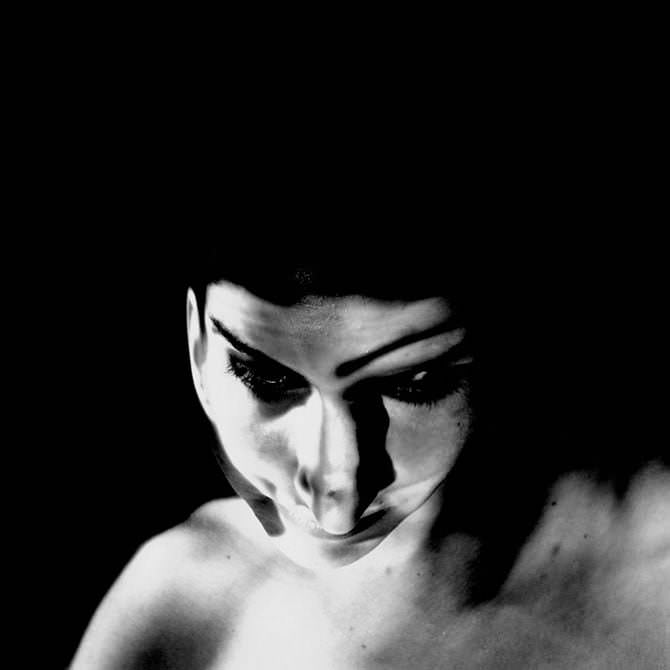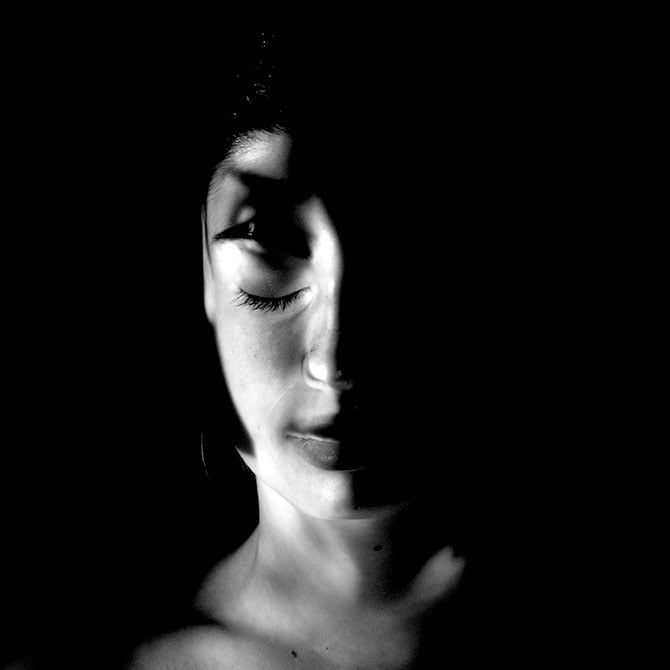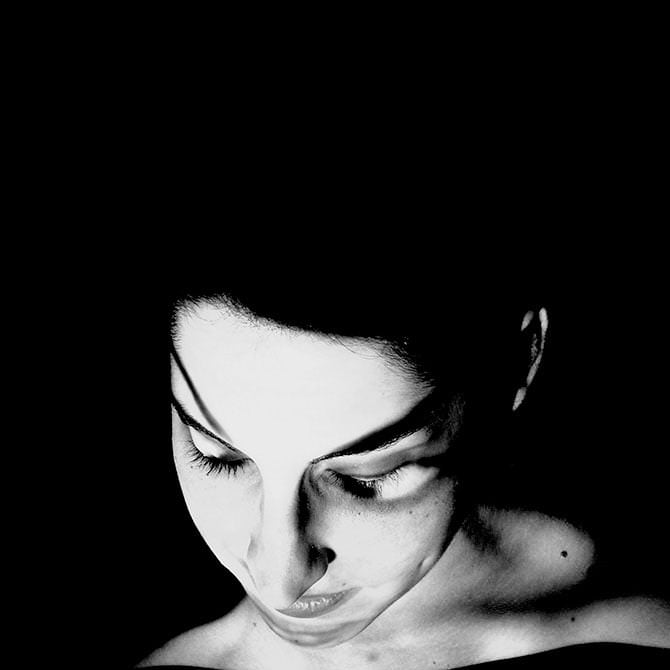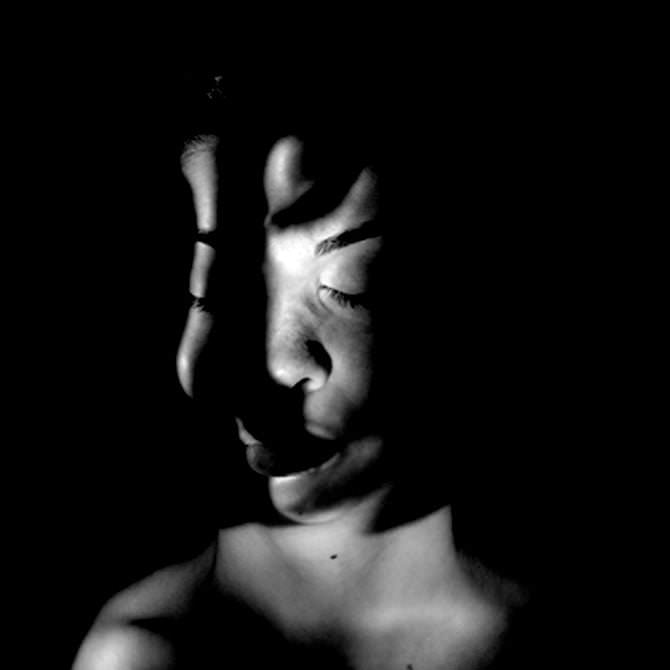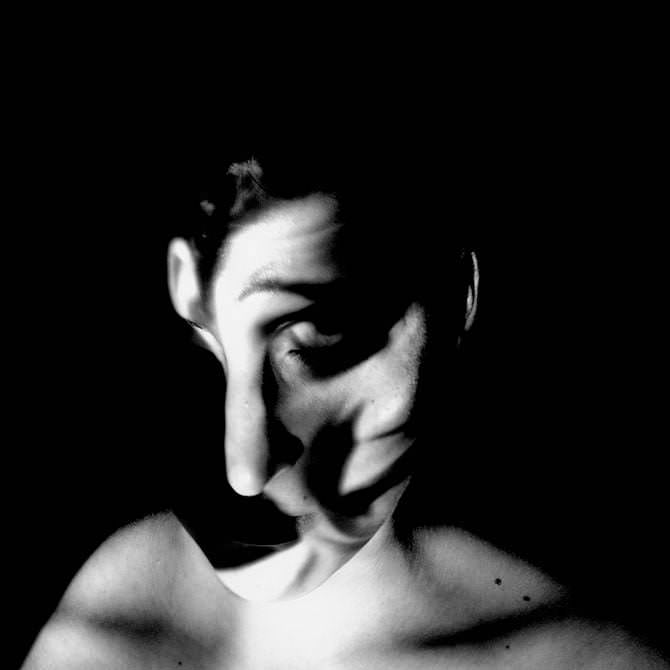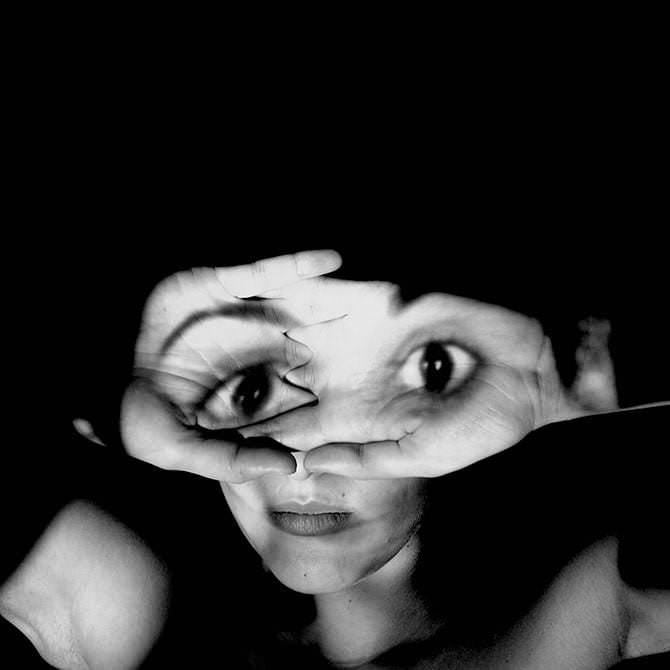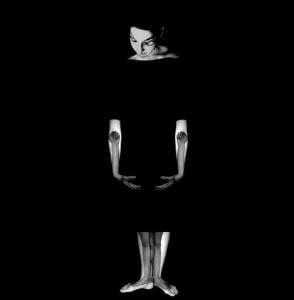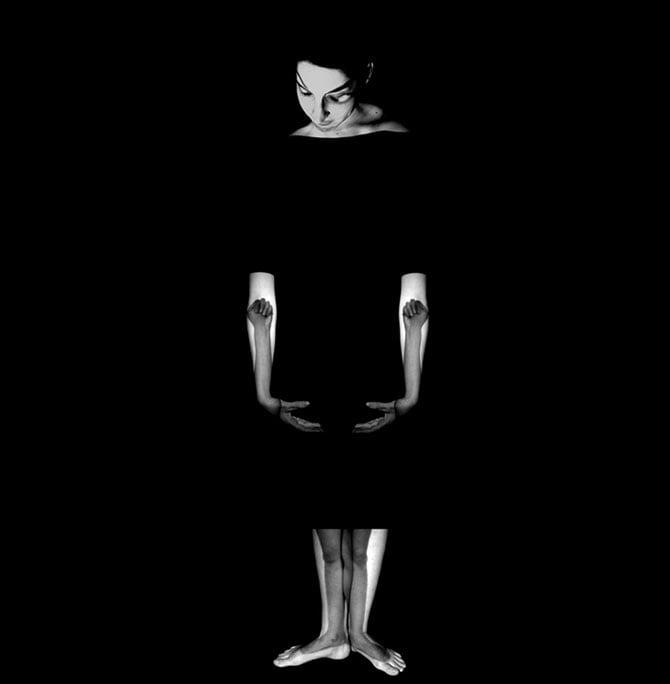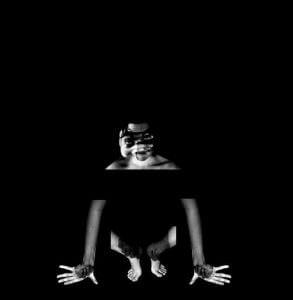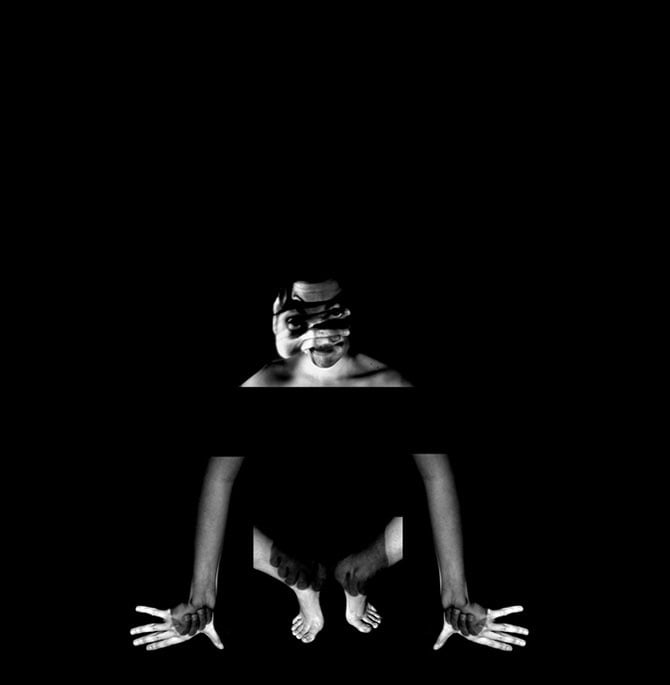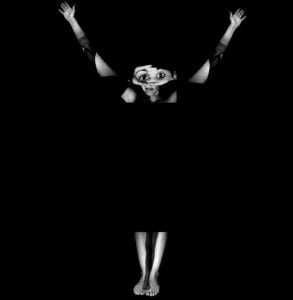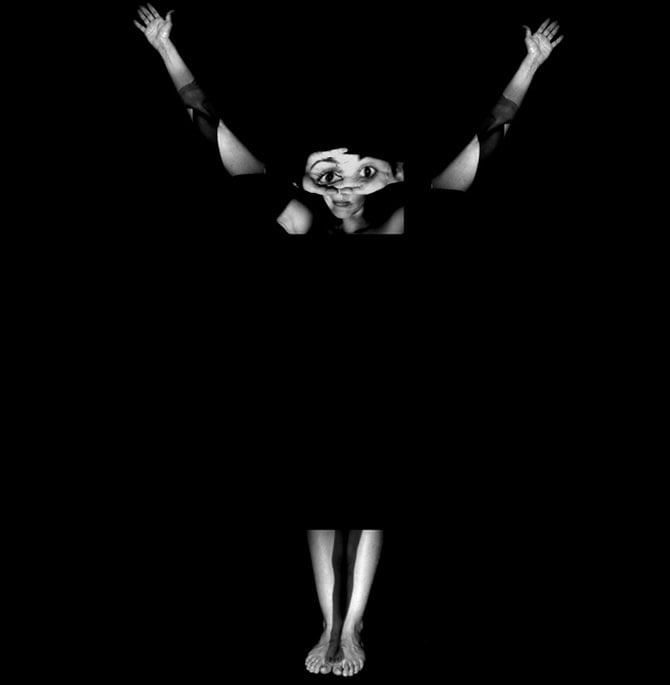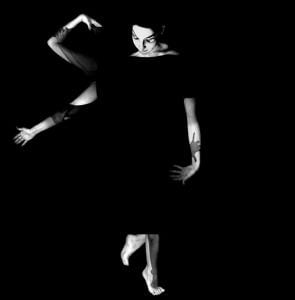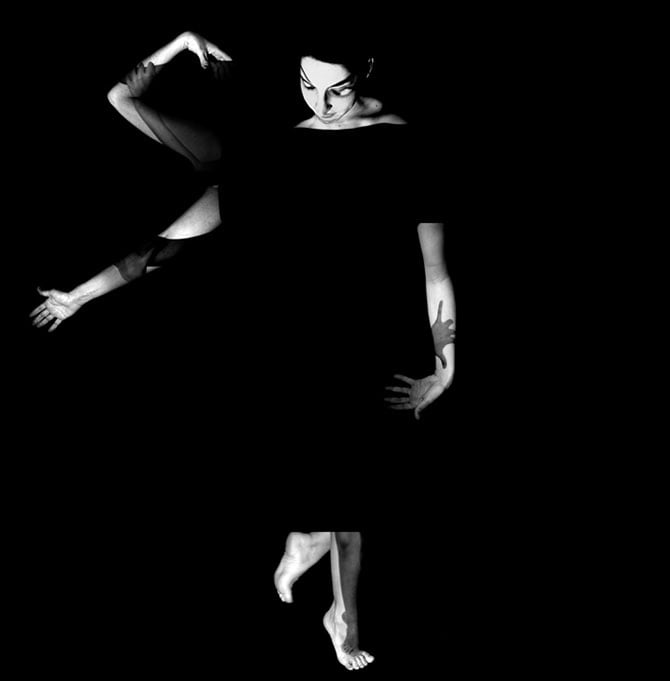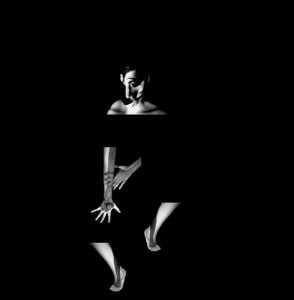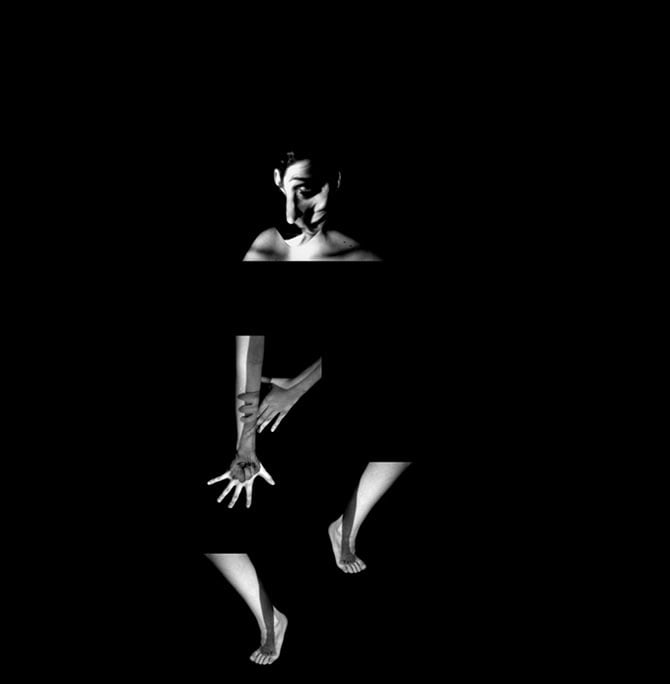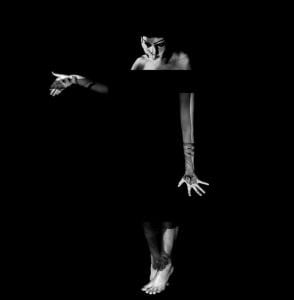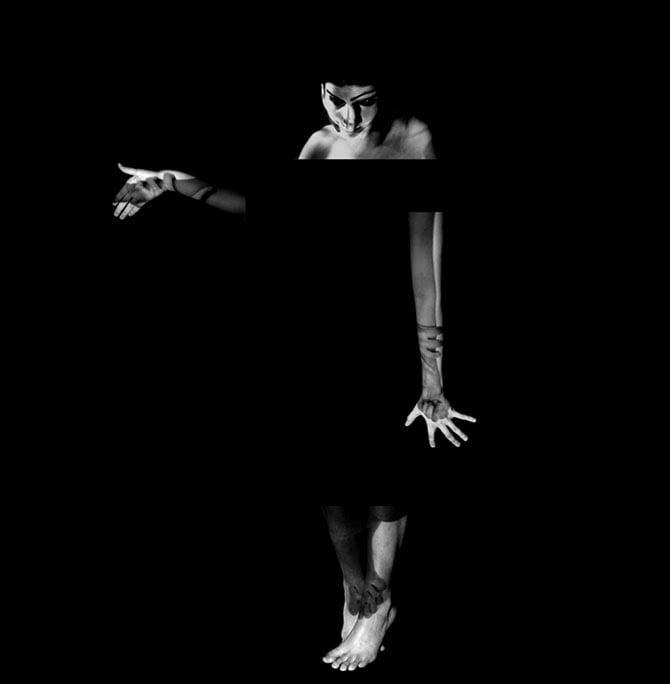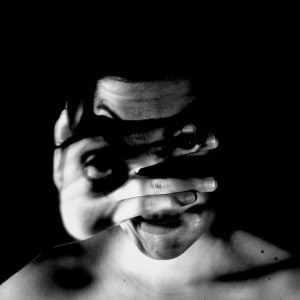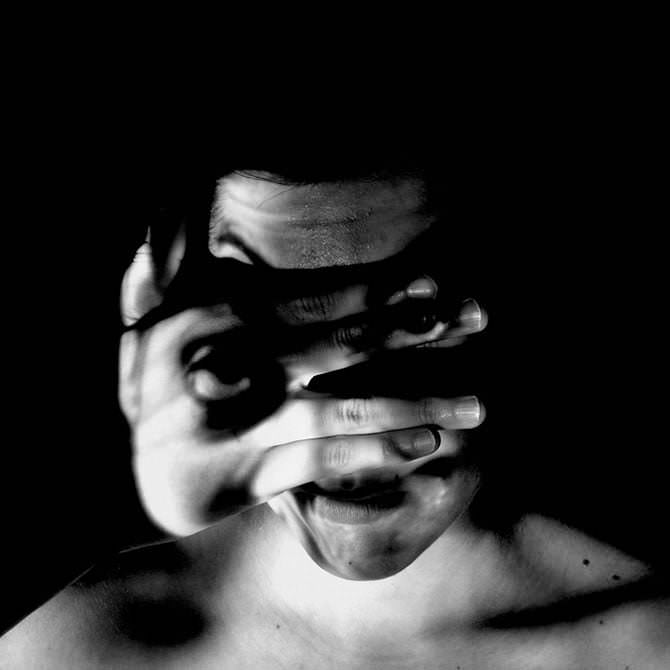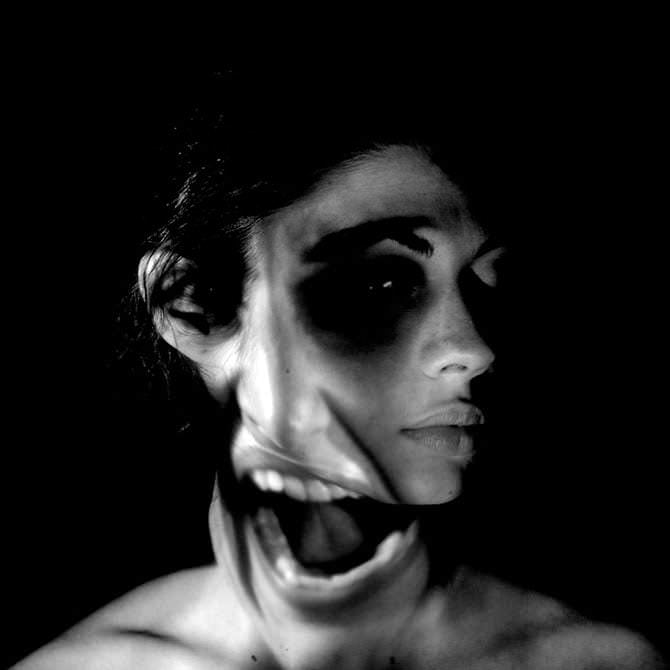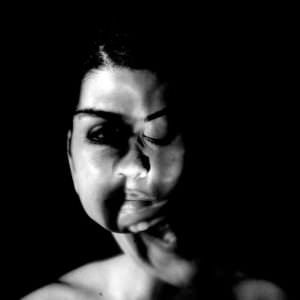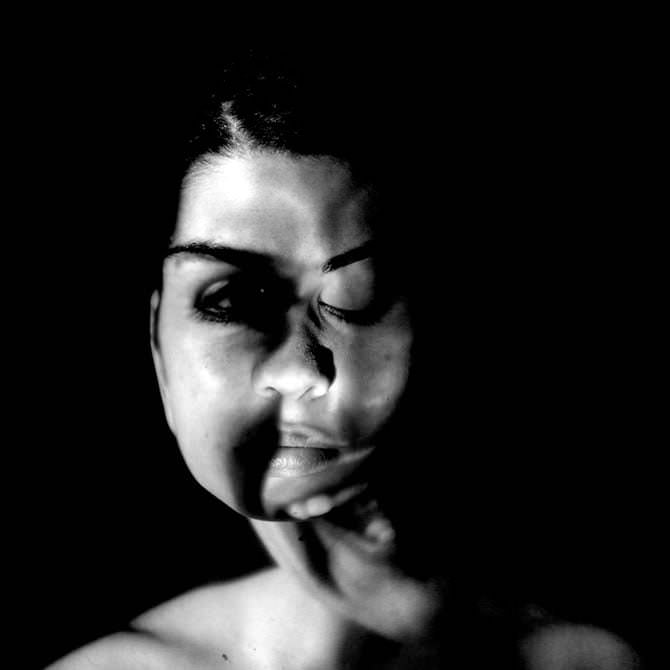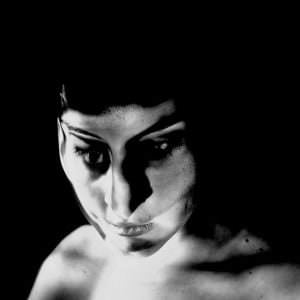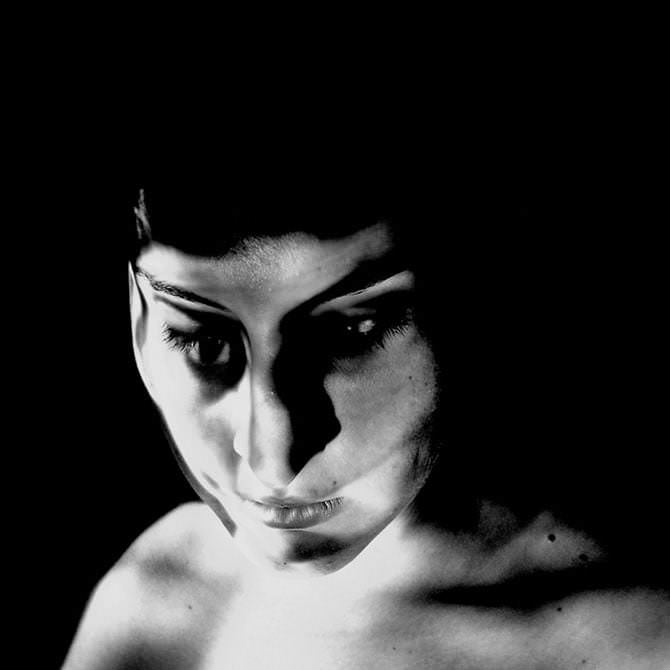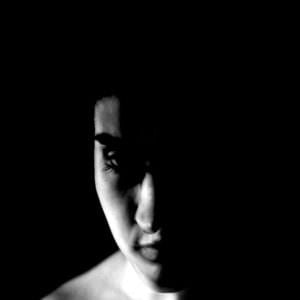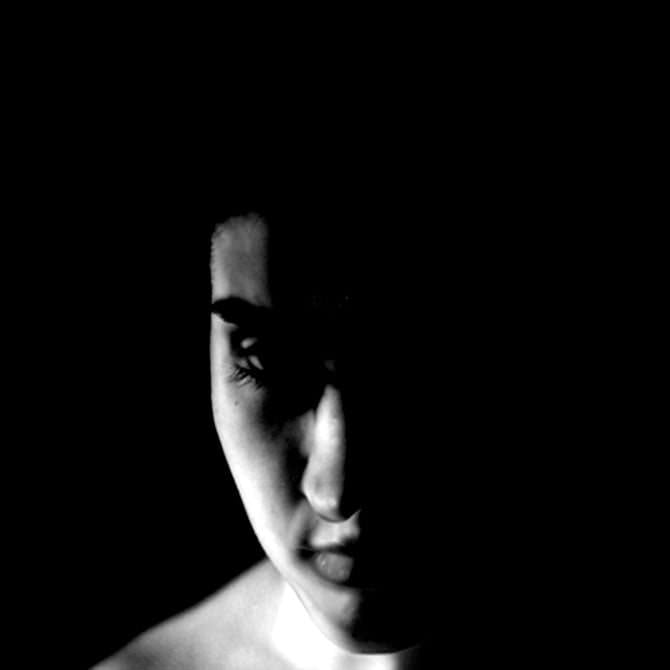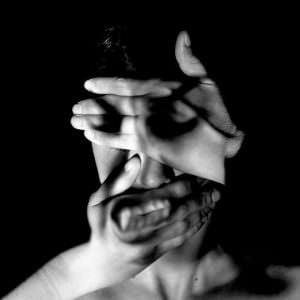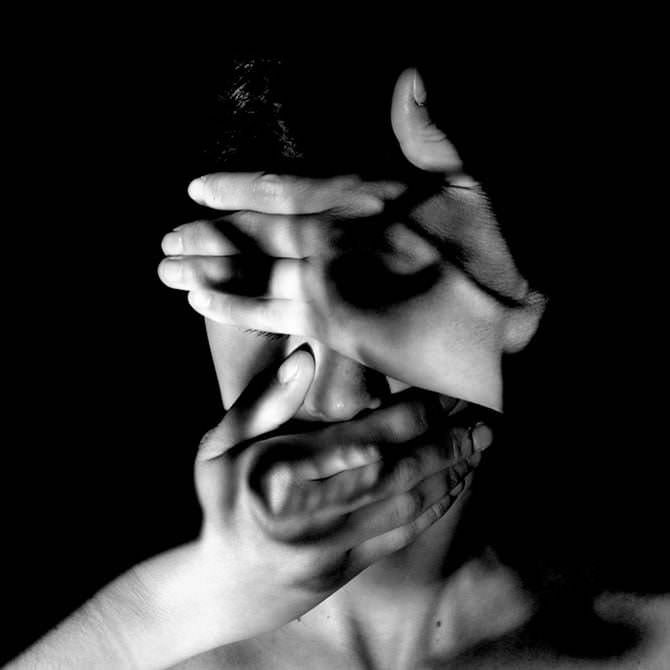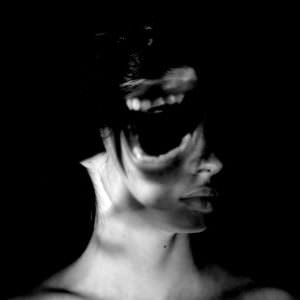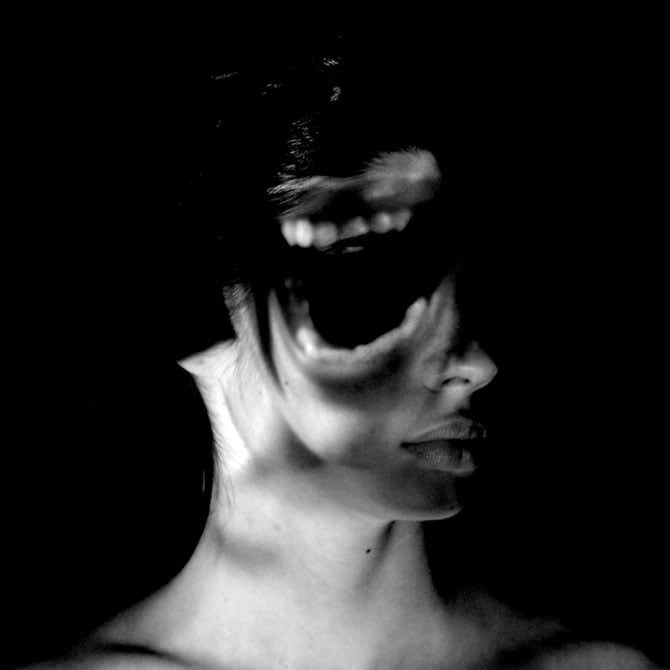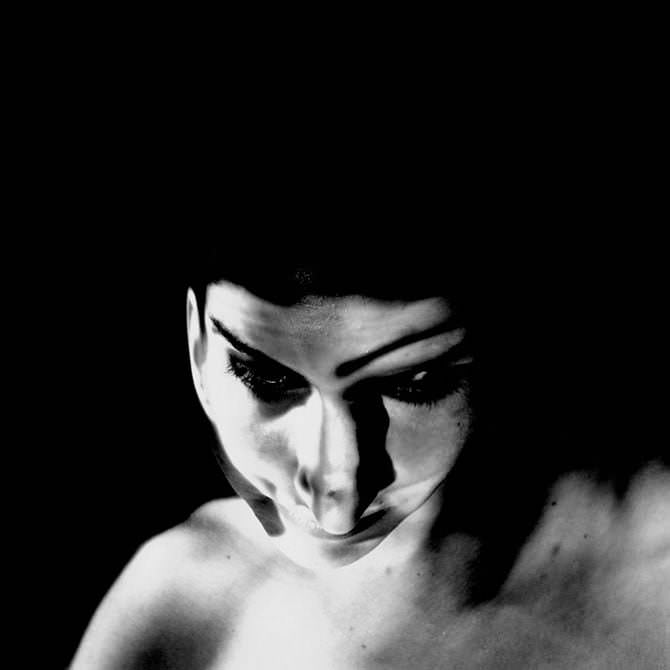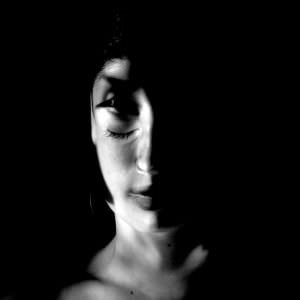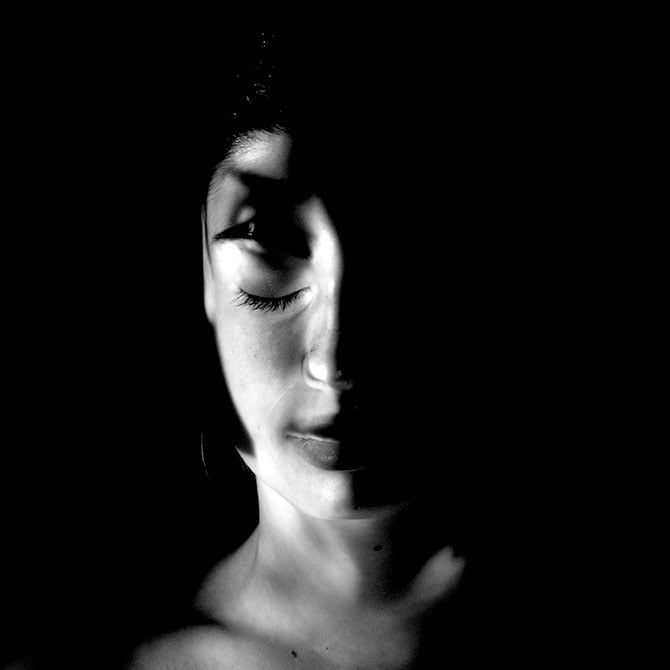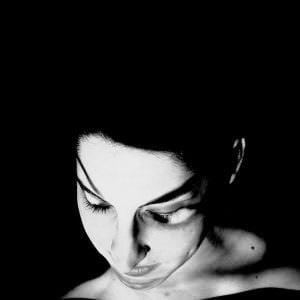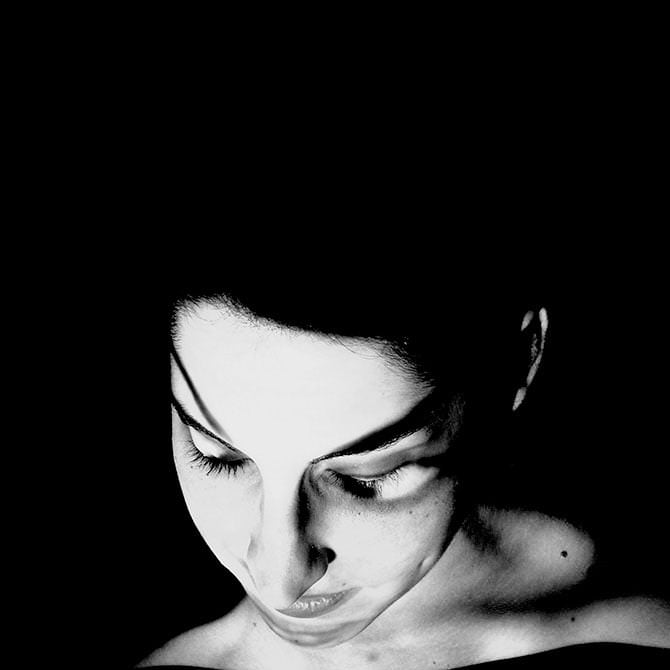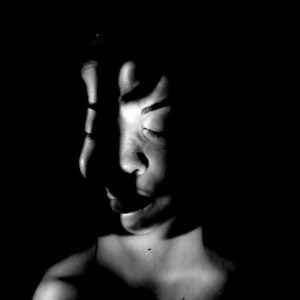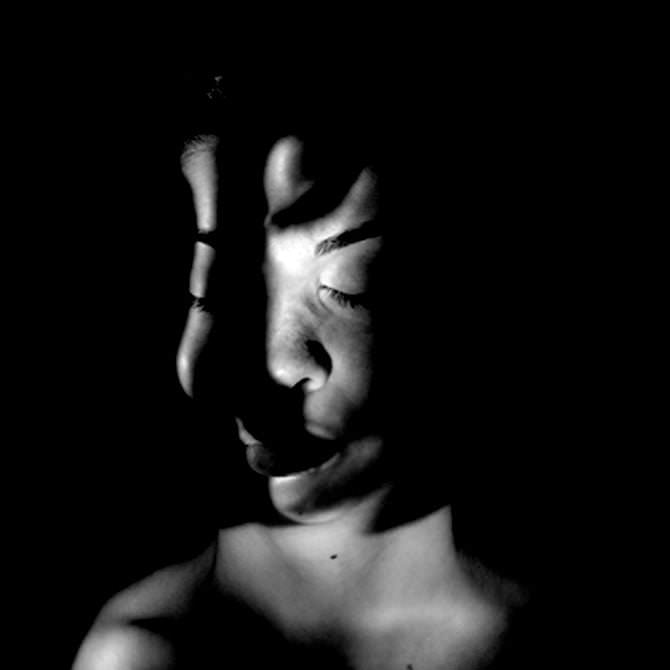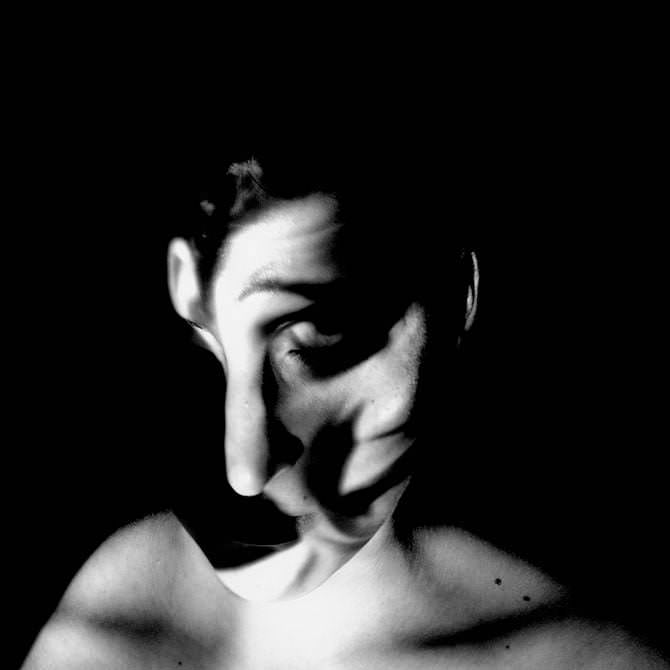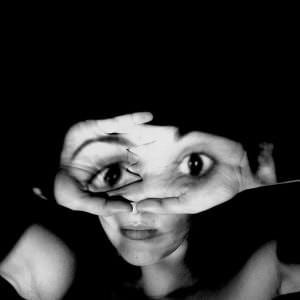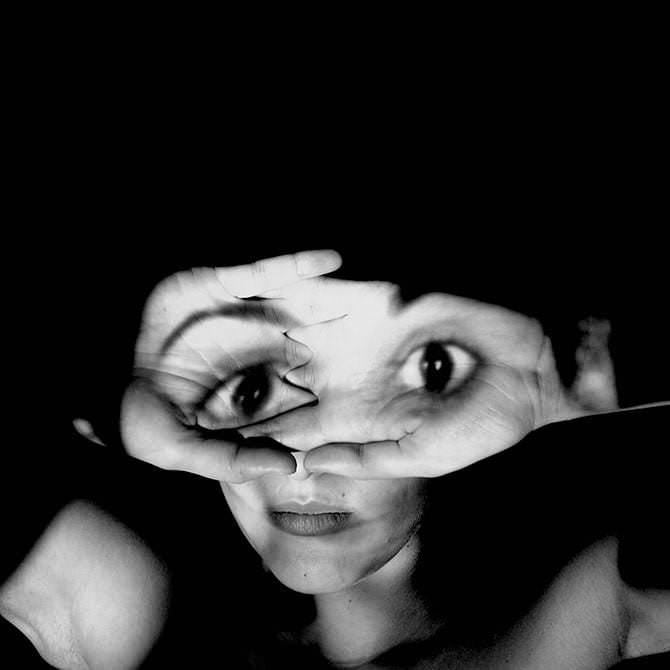 Una is a project developed in 2005 in which the photography converts into a uniting link that helps us to go deeper into ourselves as well as to better understand the meaning of the word identity, portraying ourselves time and again in order to reach the diversity of faces and personalities that might be hidden inside the same person.
The project we present originates in a fortuitous, almost playful manner. Our portraits are individually mixed to create a new one, a stranger who is many times placed on a limit line, on some kind of a threshold between the beautiful and the monstrous. It surprises us and at the same time in a more intimate way gets us closer to the understanding of our individual "I" and our shared "I". It is a result of a personal and plural search, a deepening in the creative process where ideas, bodies and minds unite to convert two entities into only one. Our own bodies convert into new materials to generate a series of shared portraits in which by self-contemplating we discover ourselves, our appearances, our image, returning the glance back to us.
In order to give a form to our idea of creating an individual based on our own appearance, we considered that the photography was the way of representation that was meeting our interest most. The process we followed to develop it involved the use of a camera in combination with a projector and no use of any kind of post-rendering nor manipulation. One of us was taking photographs of the other and later these photographs were projected on the body and the face of the first one. It was made to perform a series of photographs that were at the same time projected on the second one, then repeating this process until we get satisfied and by this converting the process in the most important part of the work.
Una es un proyecto realizado en el año 2005 en el que la fotografía se convierte en un vínculo de unión que nos ayuda a adentrarnos e intentar comprender mejor el significado de la palabra identidad, retratándonos una y otra vez para llegar a descubrir la diversidad de rostros y personalidades que pueden esconderse en una misma persona.

El proyecto que presentamos surge de una manera azarosa, casi lúdica. Nuestros retratos individualmente son mezclados para crear un retrato nuevo, un desconocido que, muchas veces emplazado en ese límite, en esa especie de basculación entre lo bello y lo monstruoso, nos sorprende y a la vez nos acerca mas íntimamente a la comprensión de nuestro yo individual y de nuestro yo compartido. Es el resultado de una búsqueda personal y plural. Una profundización en el proceso creativo donde ideas, cuerpos, mentes, se unifican para convertir dos entidades en una sola.Nuestro propio cuerpo se convierte en el elemento base para generar una serie de retratos compartidos donde auto-contemplándonos nos descubrimos a nosotras mismas, nuestra apariencia, nuestra imagen, devolviéndonos la mirada una vez más.

Para dar forma a nuestra idea de crear un individuo a partir de nuestra propia persona, consideramos que la fotografía era el medio de representación que más se ajustaba a nuestros intereses. El proceso que seguimos para su realización consistía en combinar el uso de la cámara fotográfica con un proyector, sin mediación alguna de retoques o manipulación. Una de nosotras tomaba fotografías de la otra que posteriormente se proyectaban en el cuerpo y rostro de la primera, para realizar a continuación, otra serie de fotografías que eran proyectadas a su vez en la segunda, repitiéndose así este procedimiento hasta que quedamos satisfechas y convirtiendo el proceso en la parte más importante de la obra