Encounters // Encuentros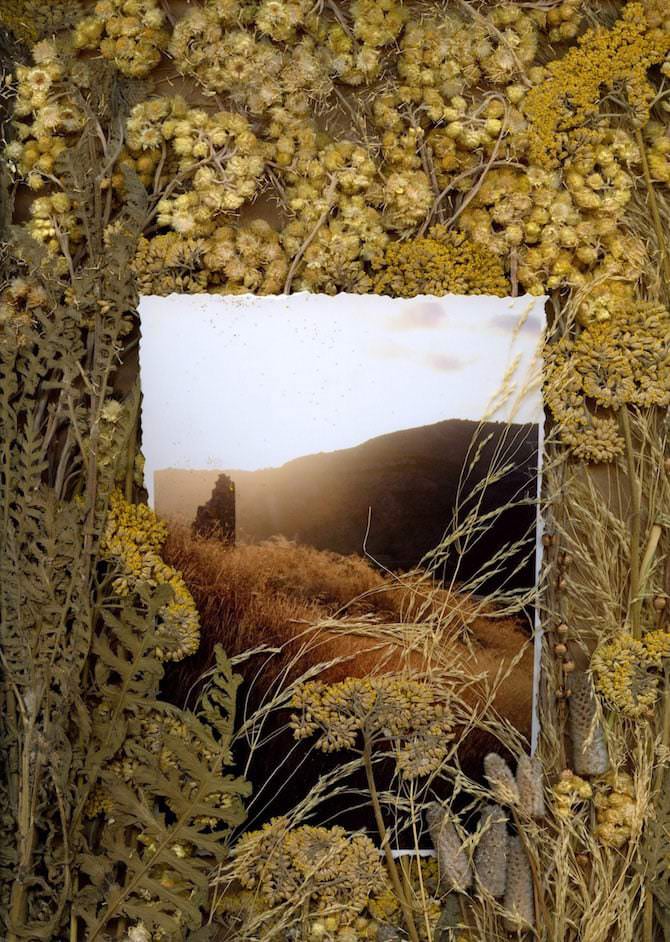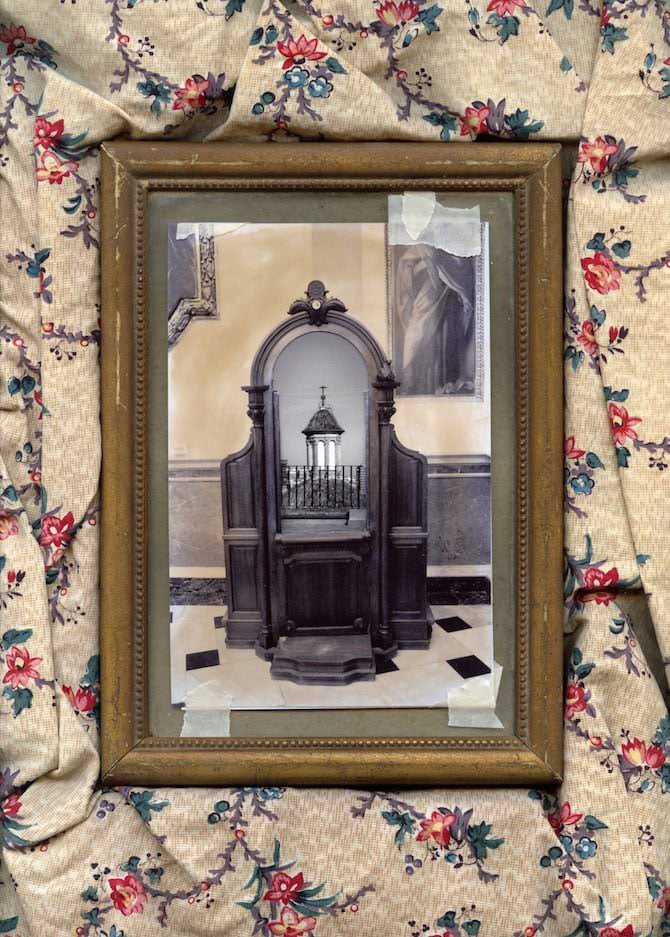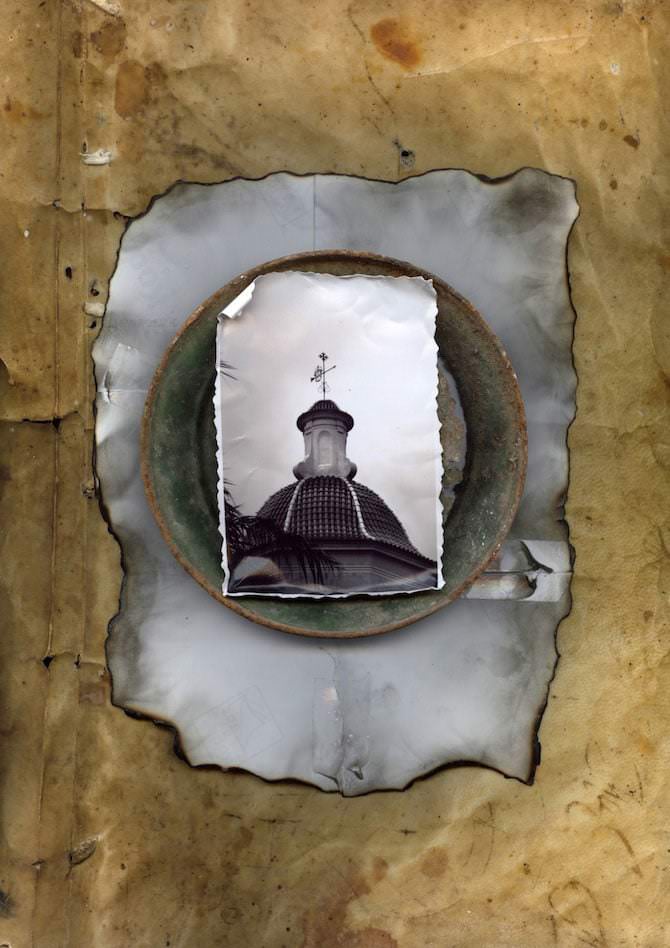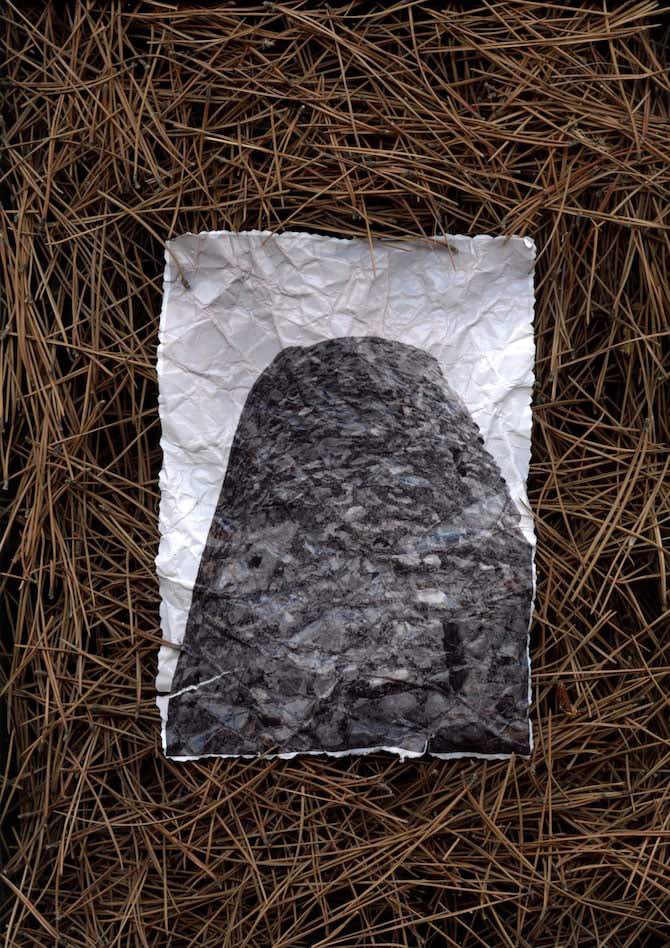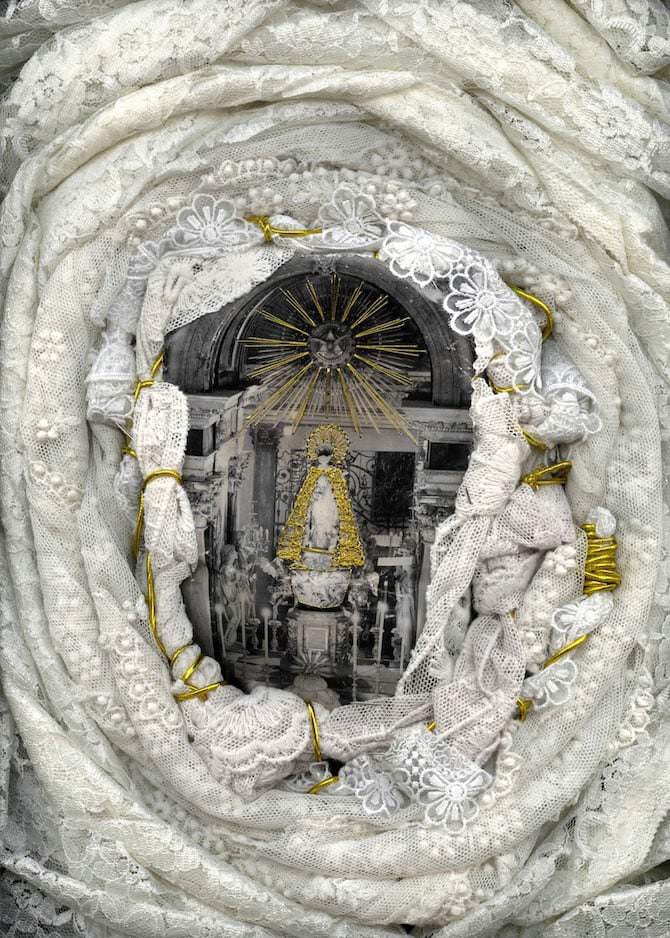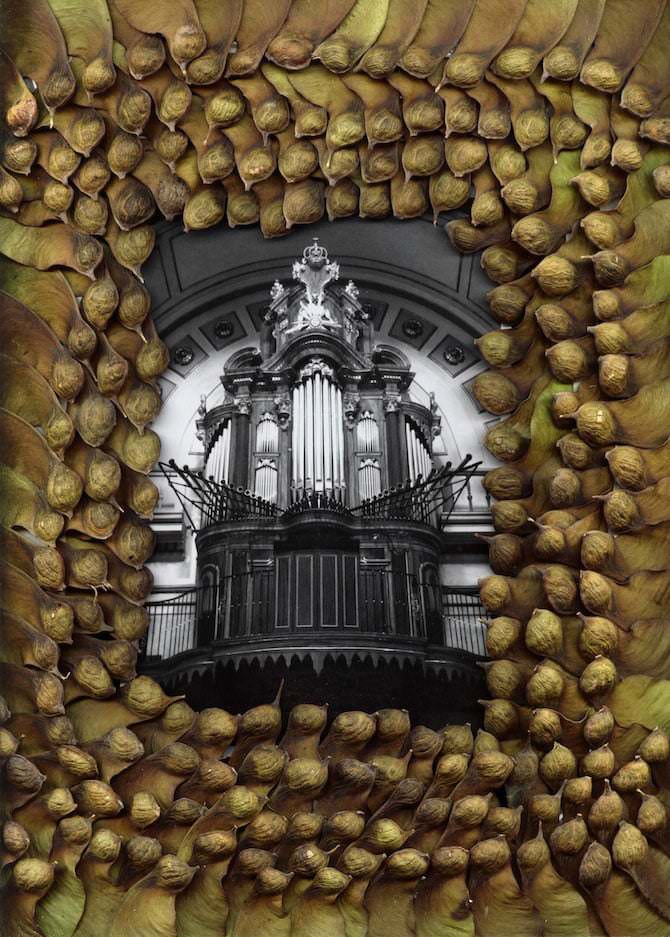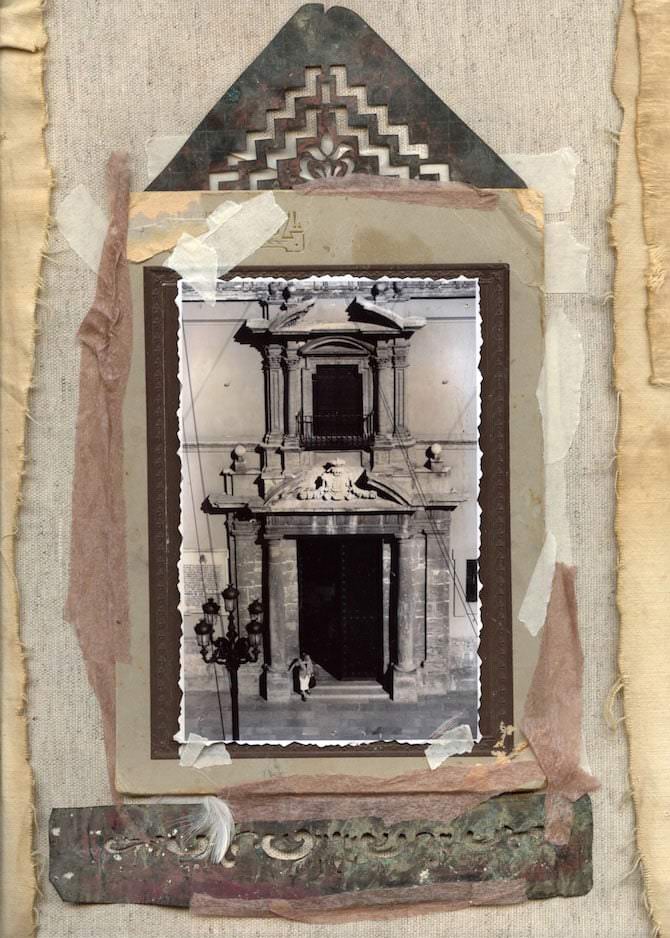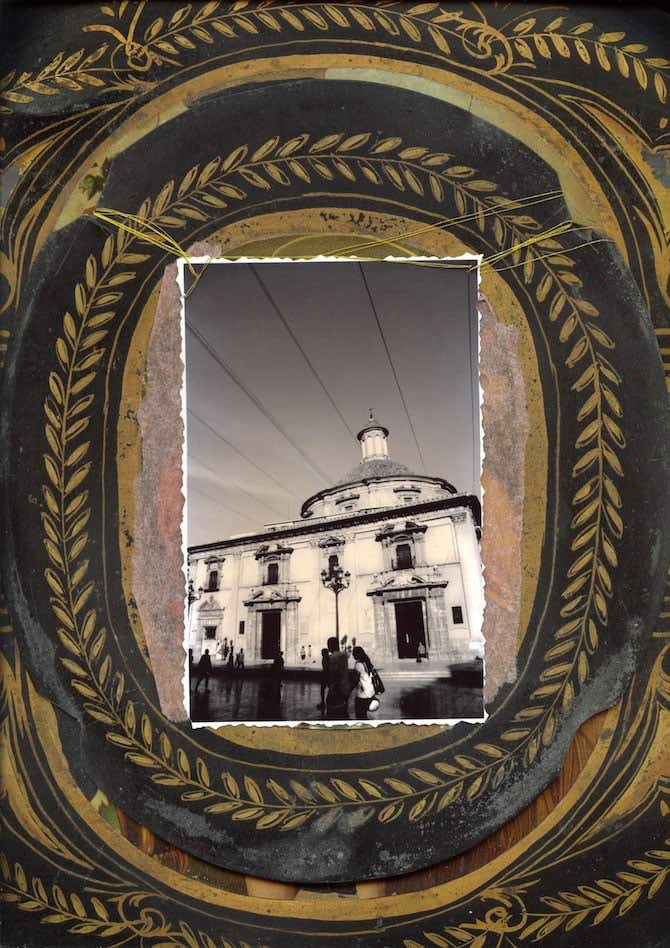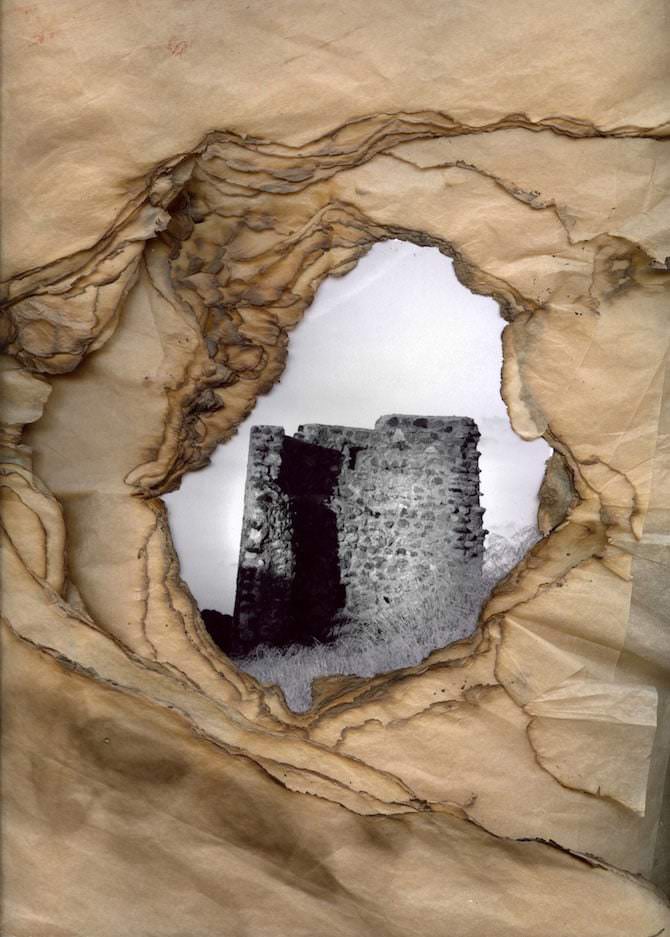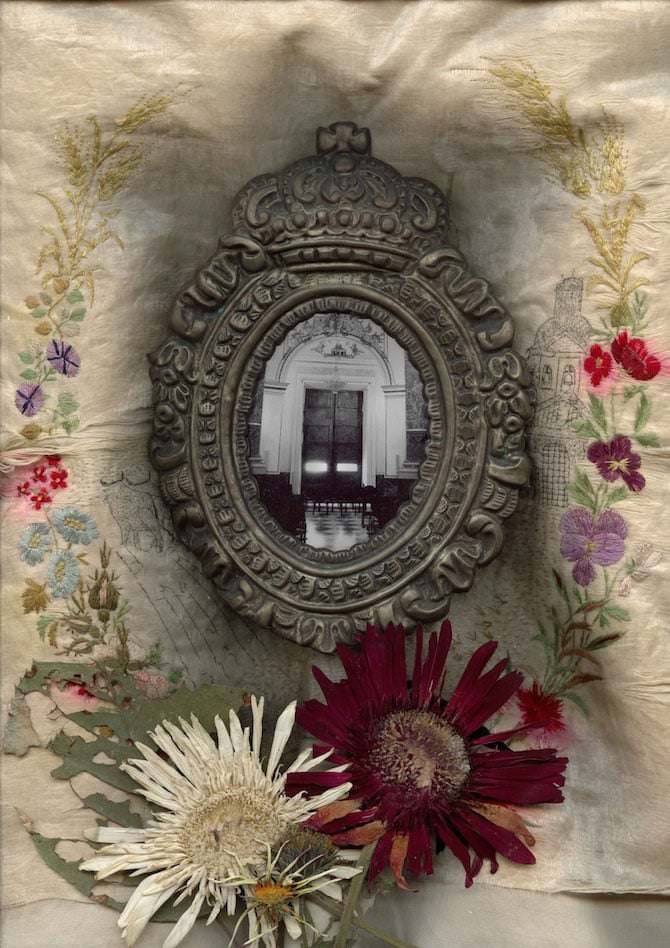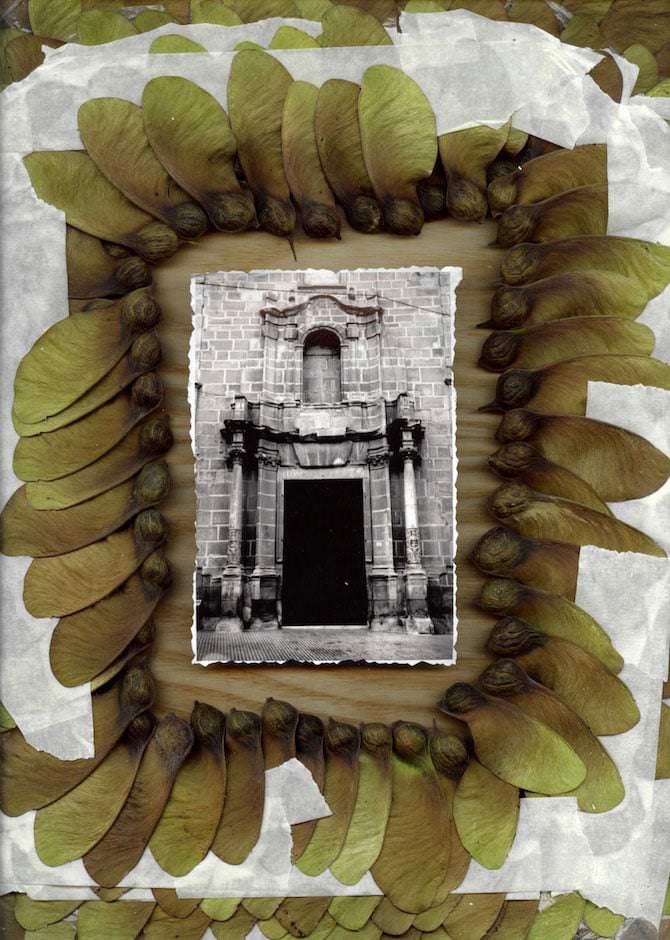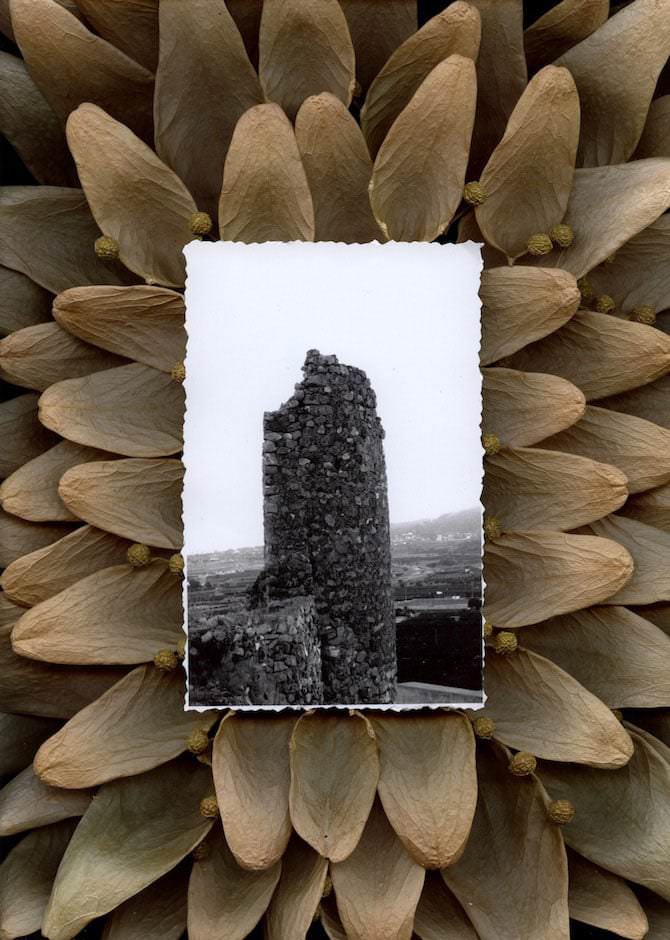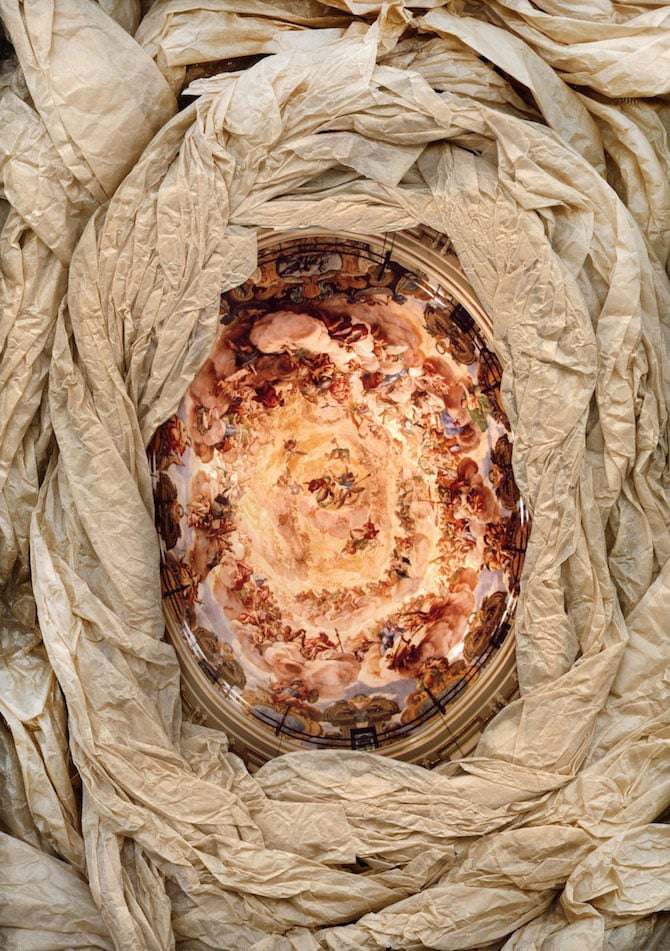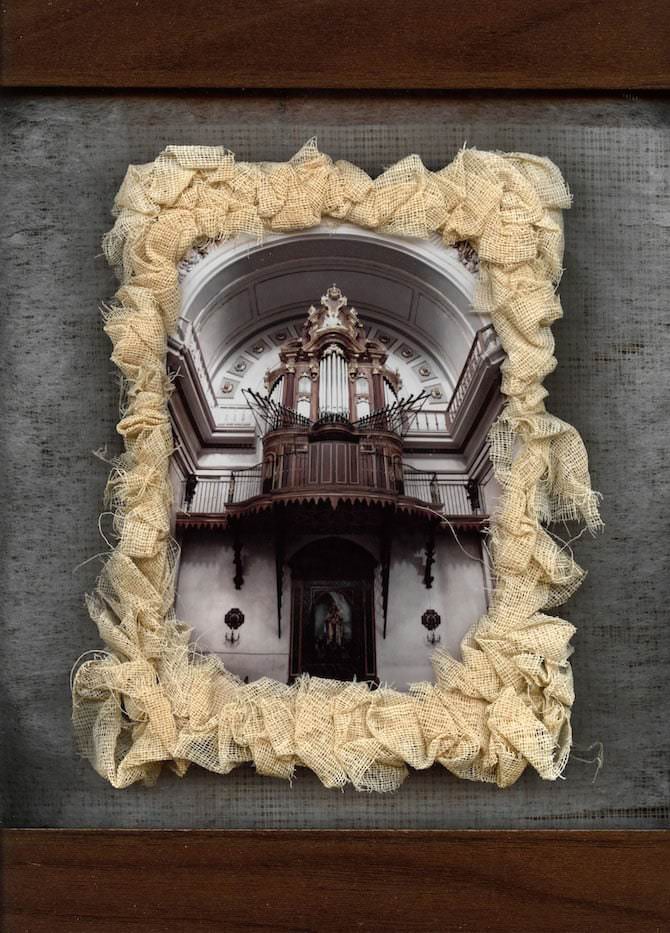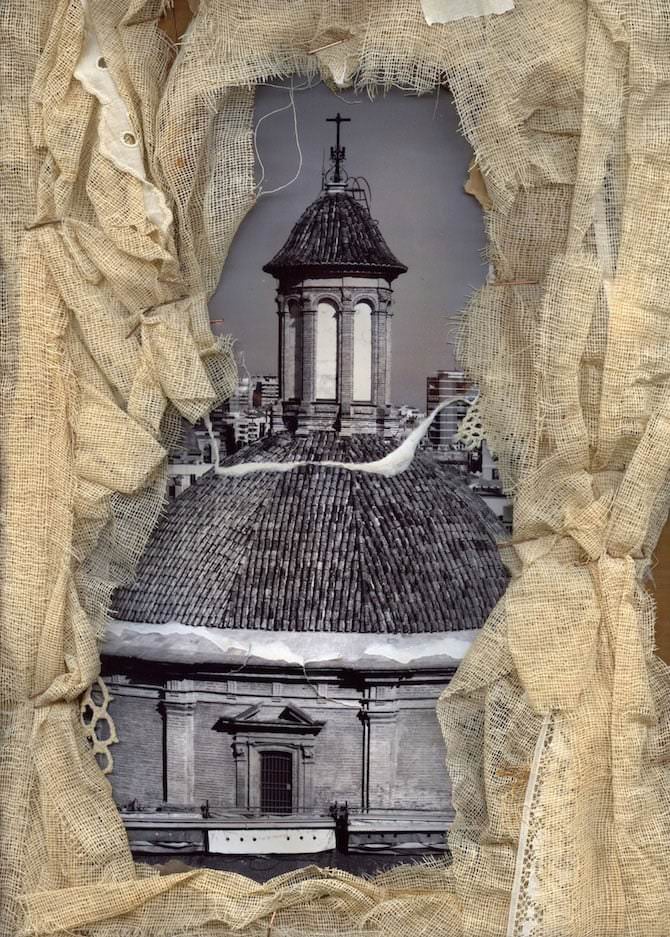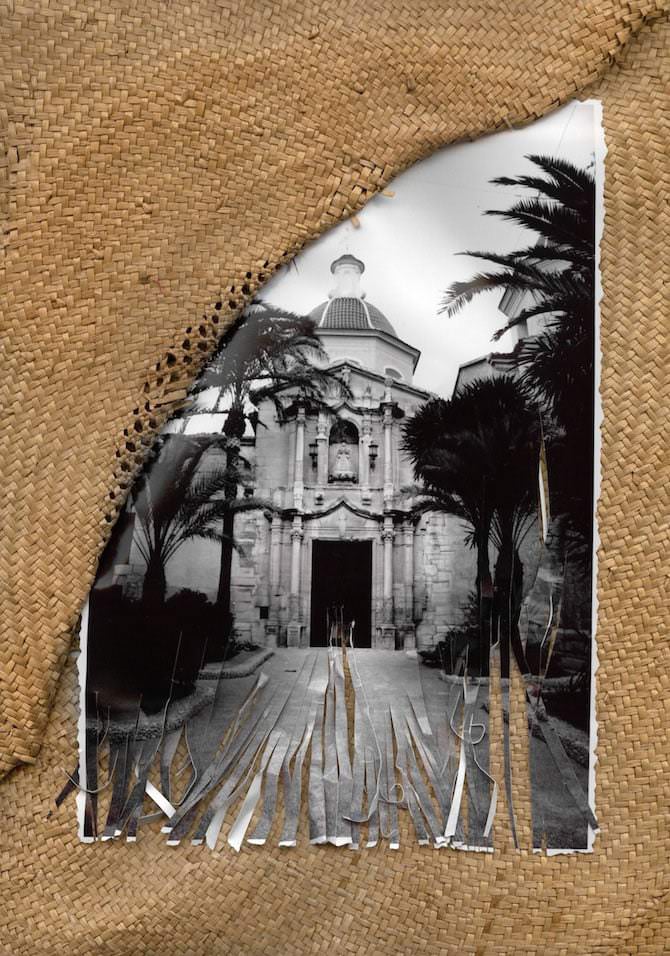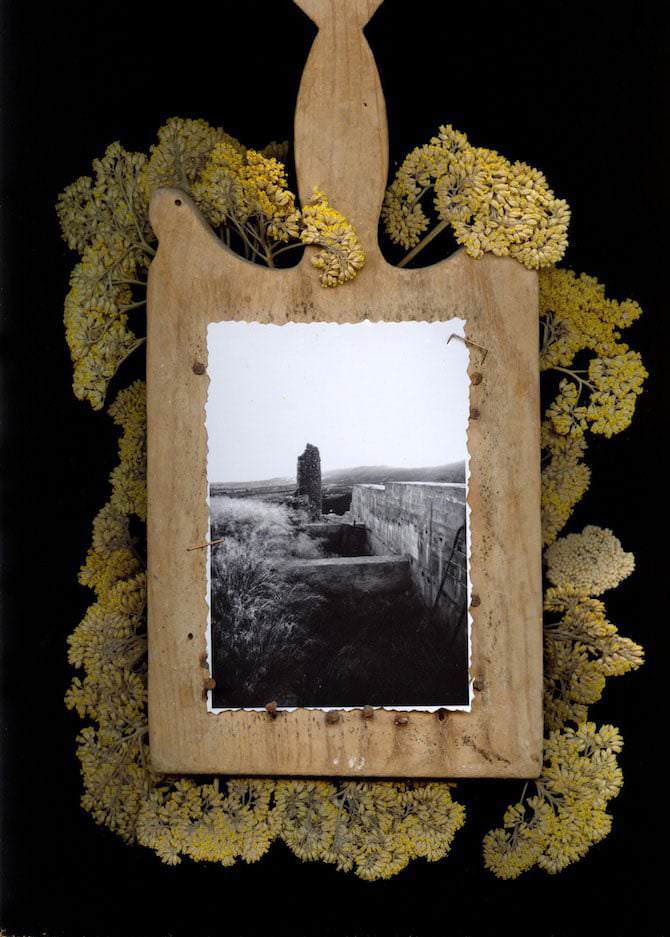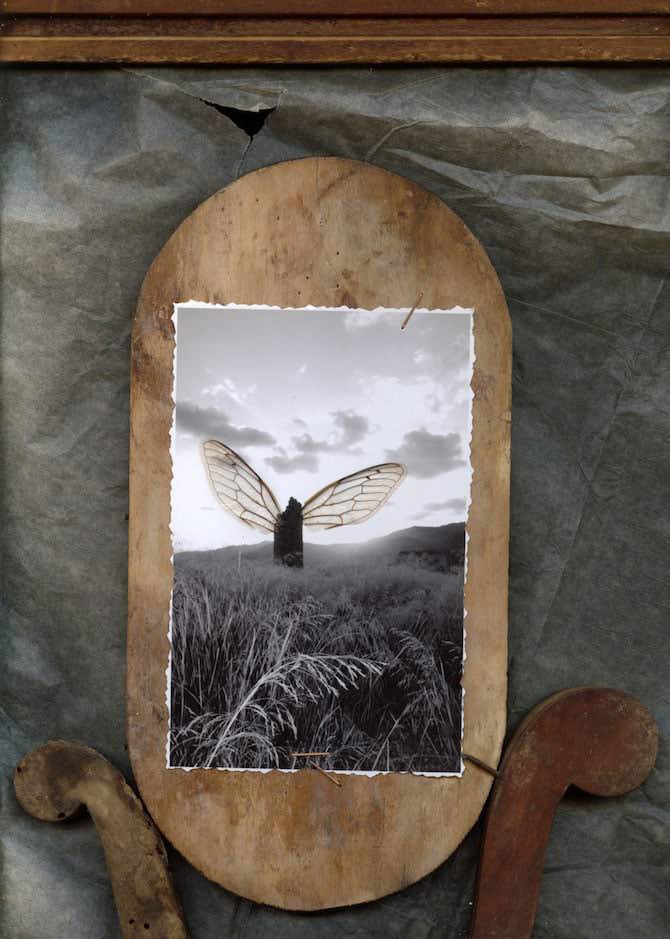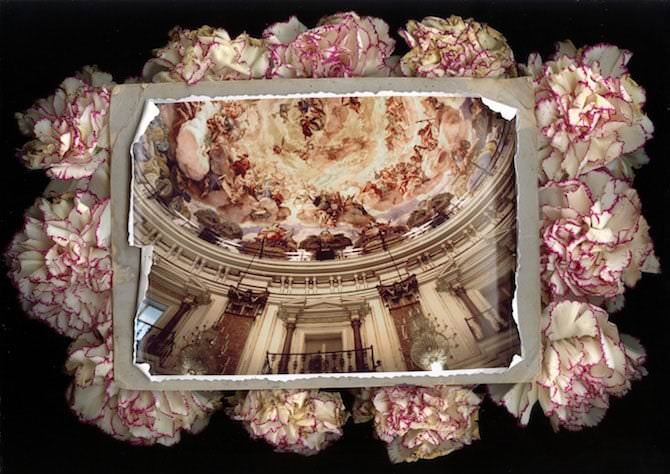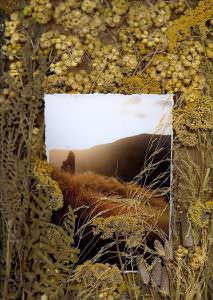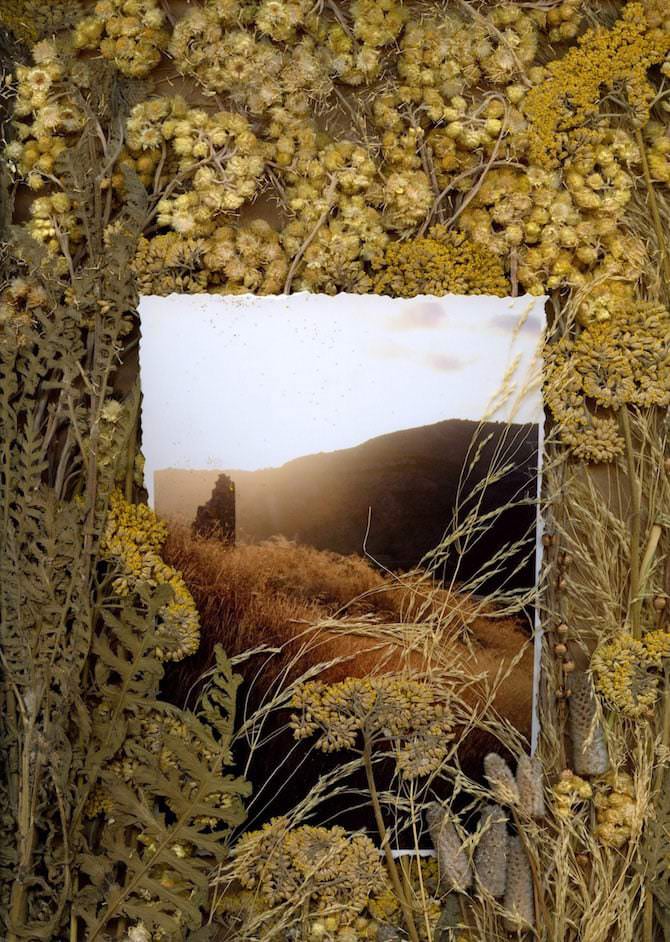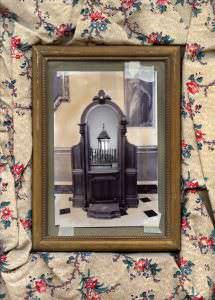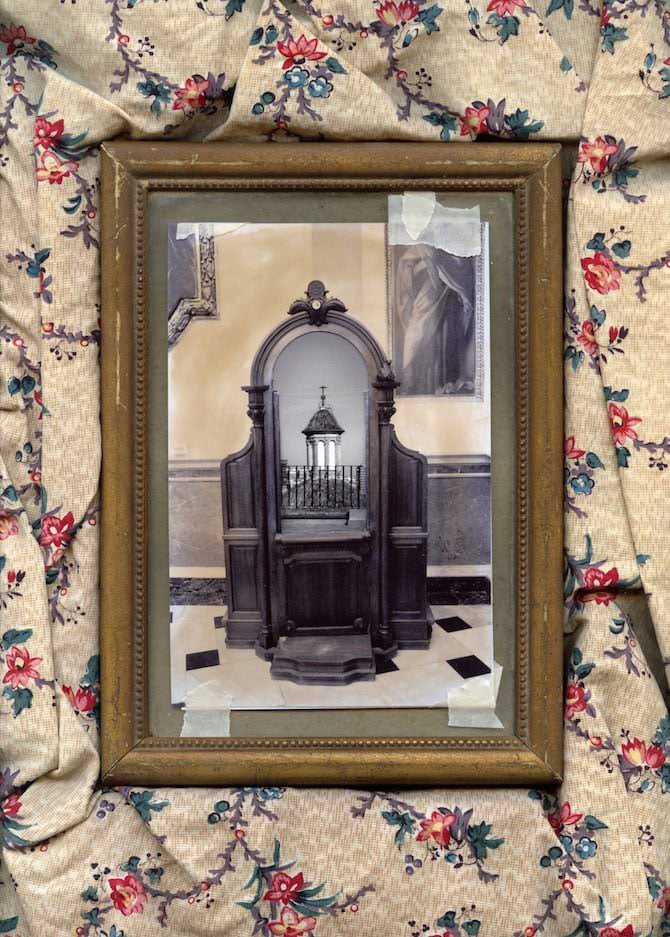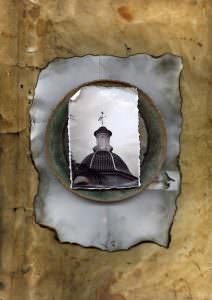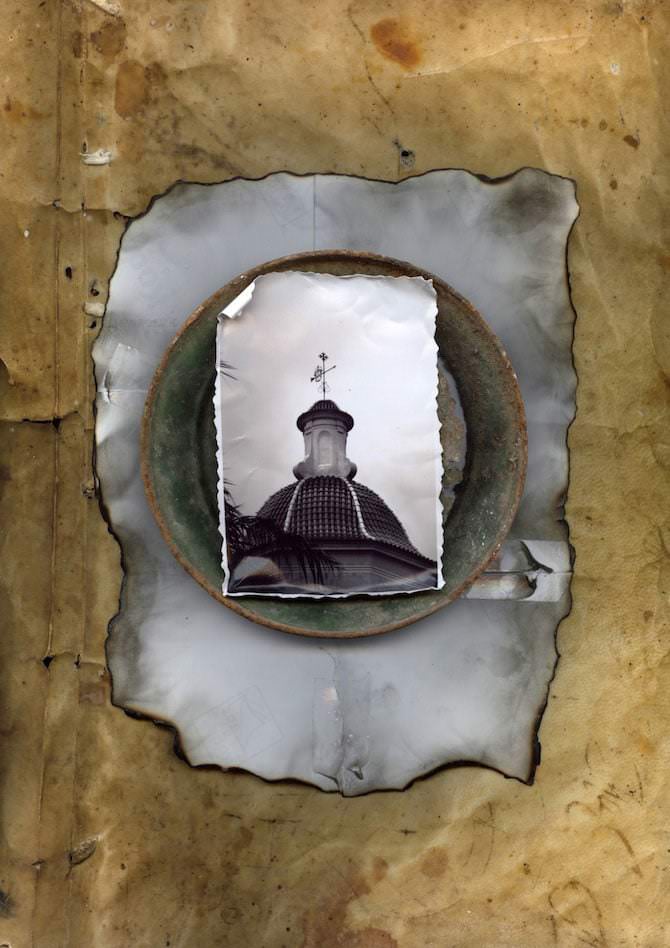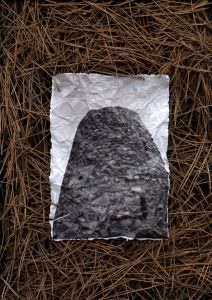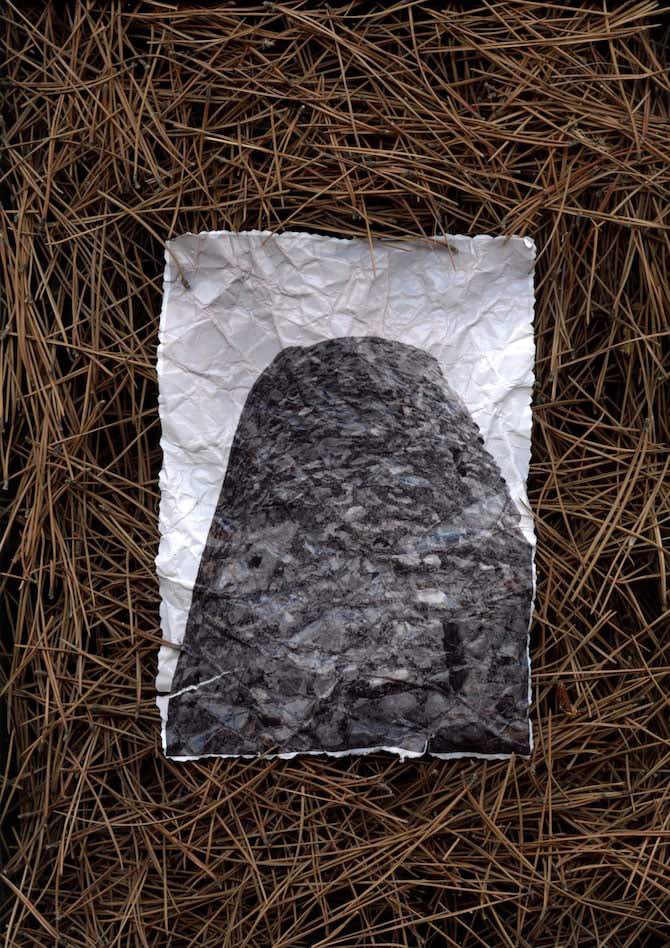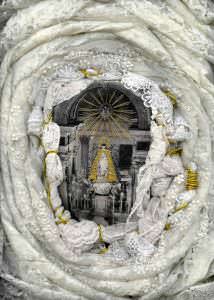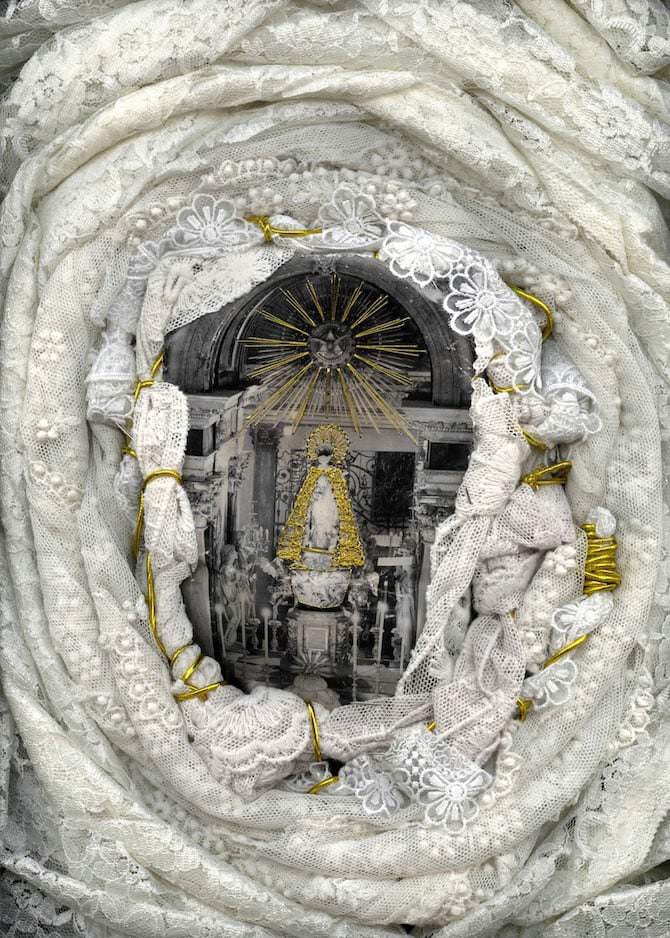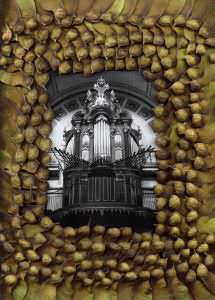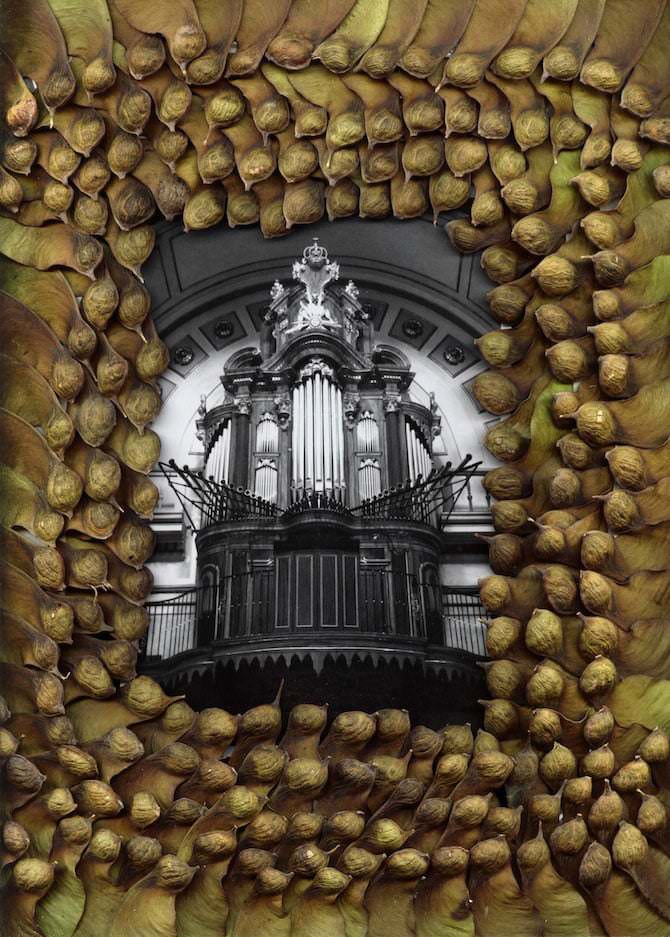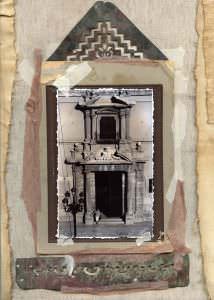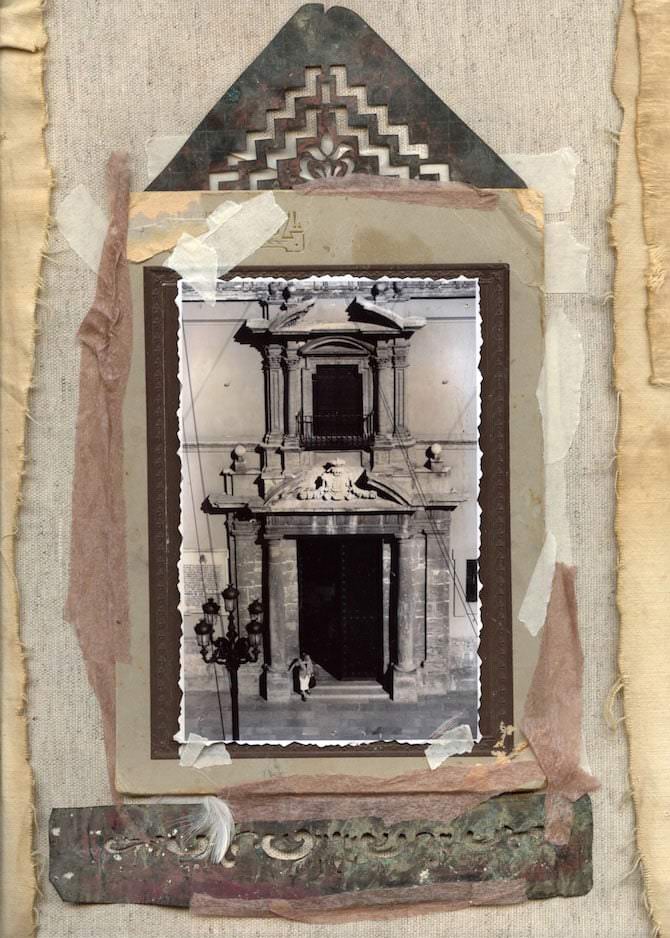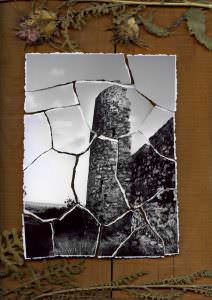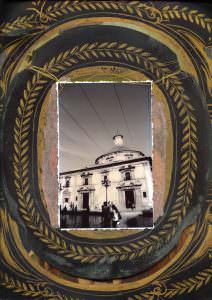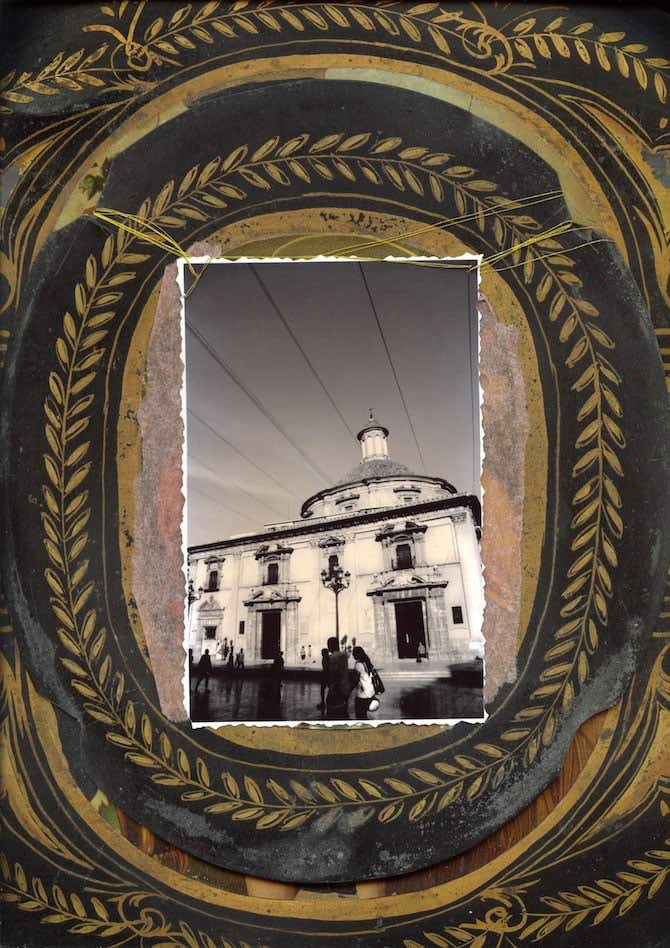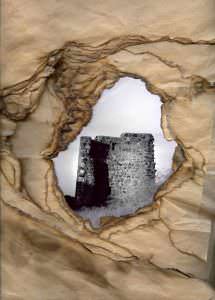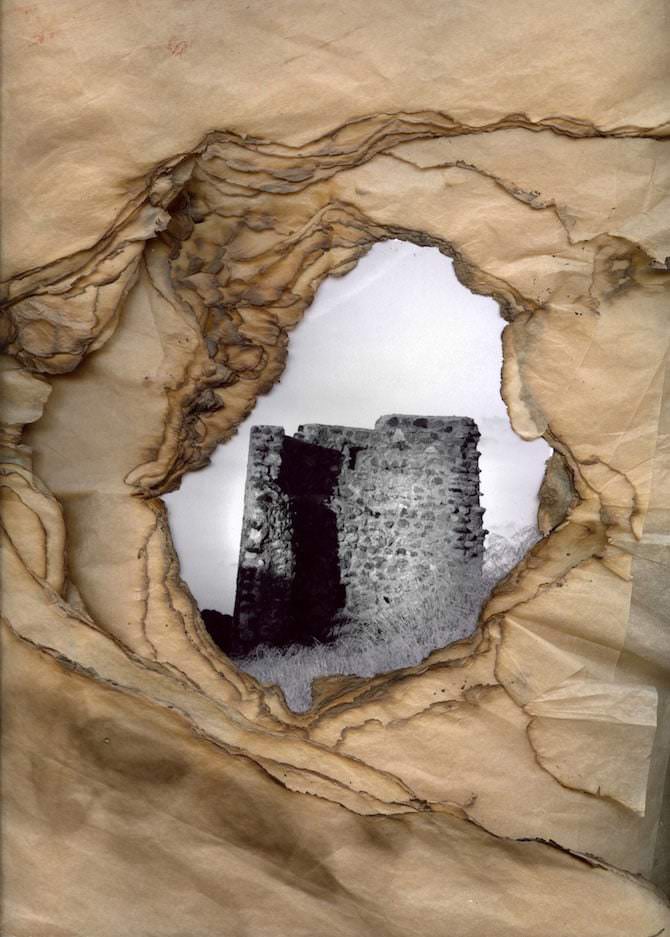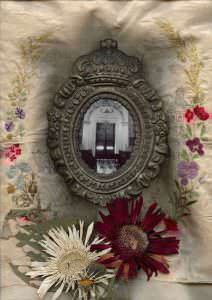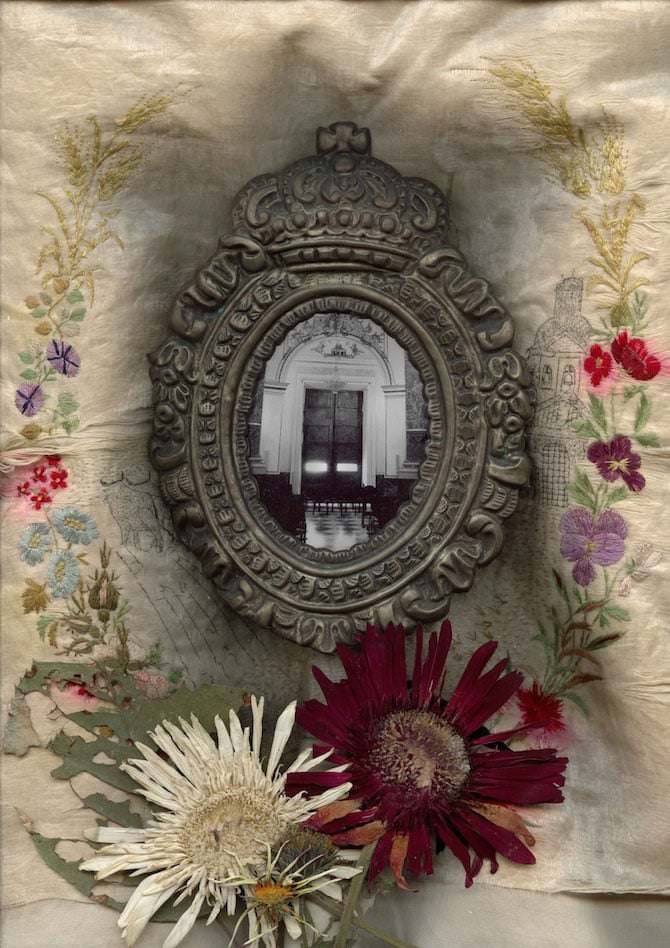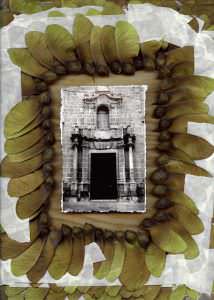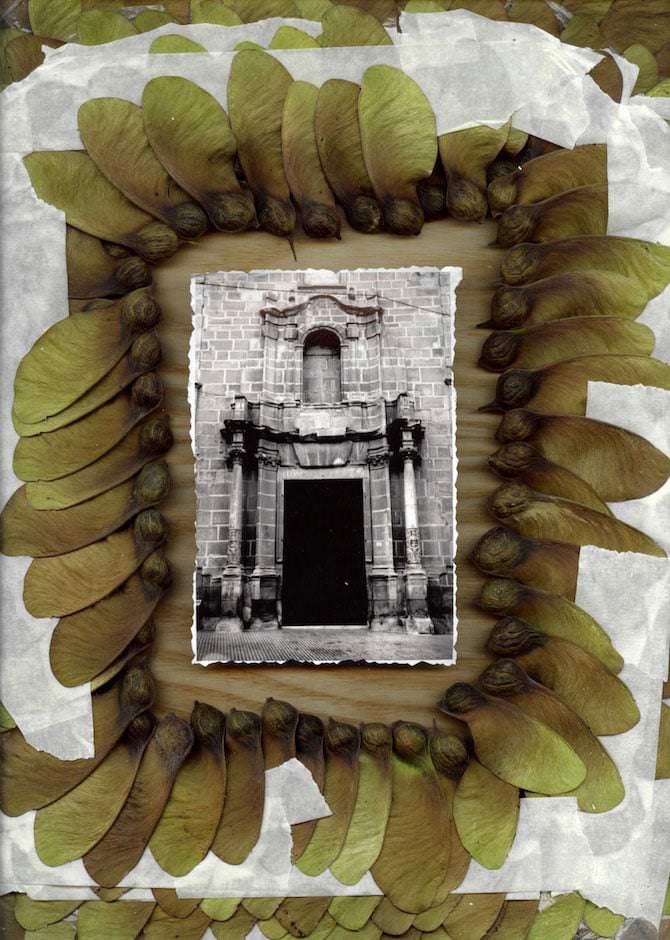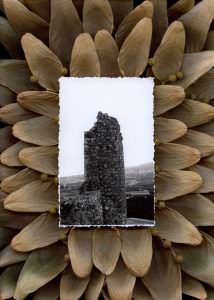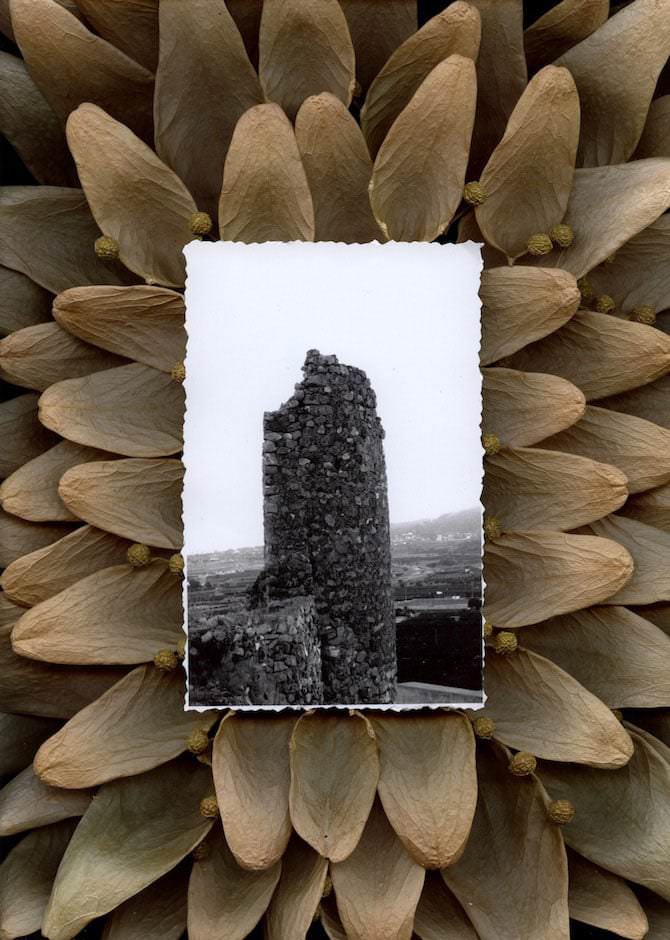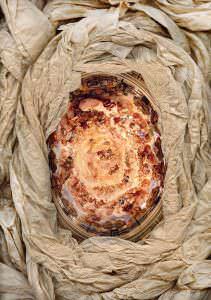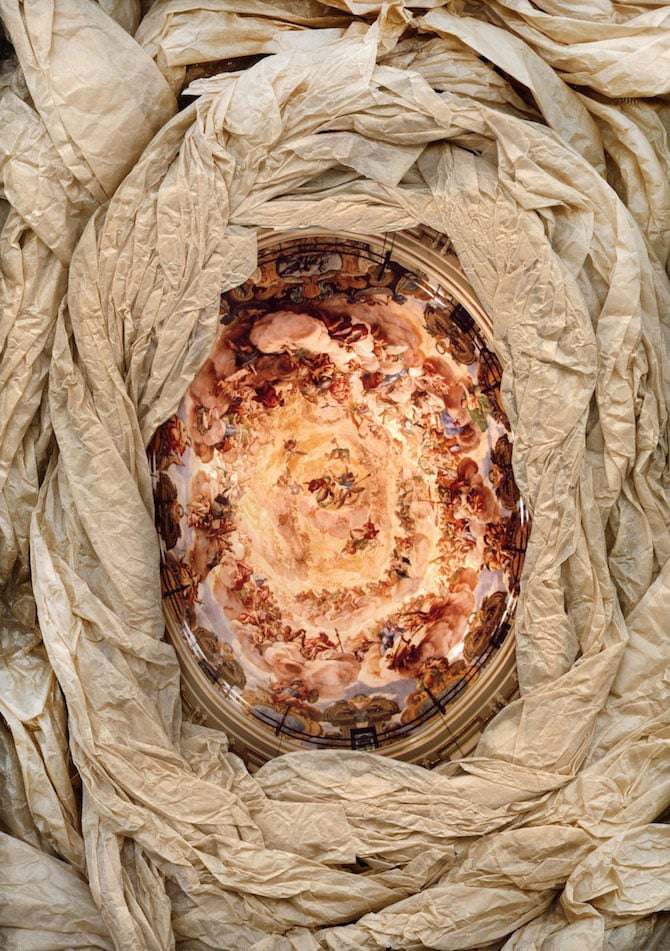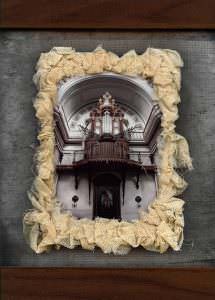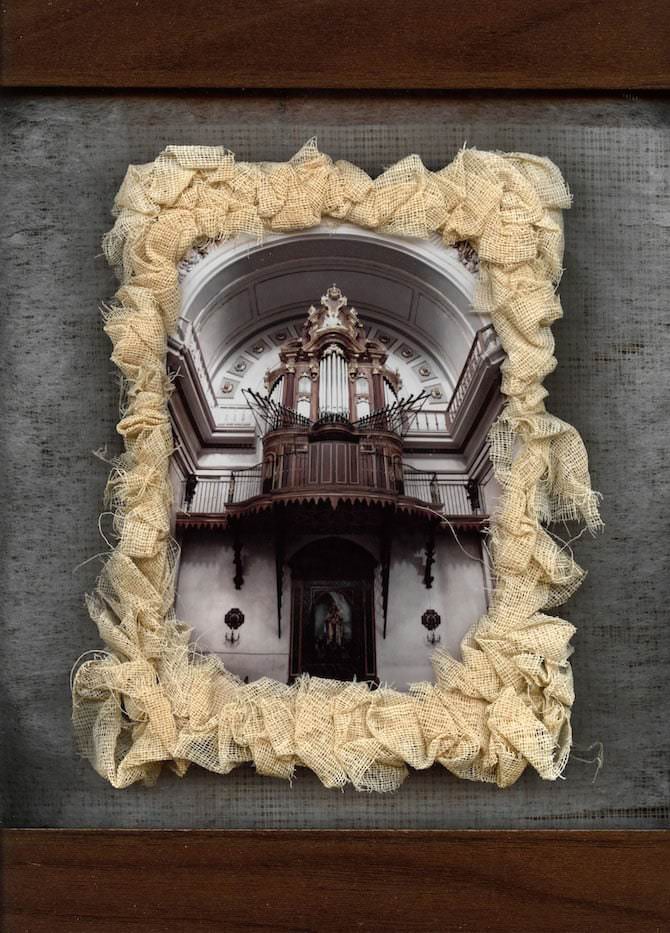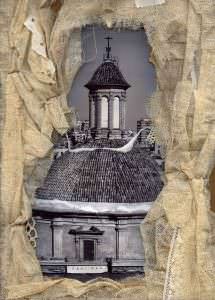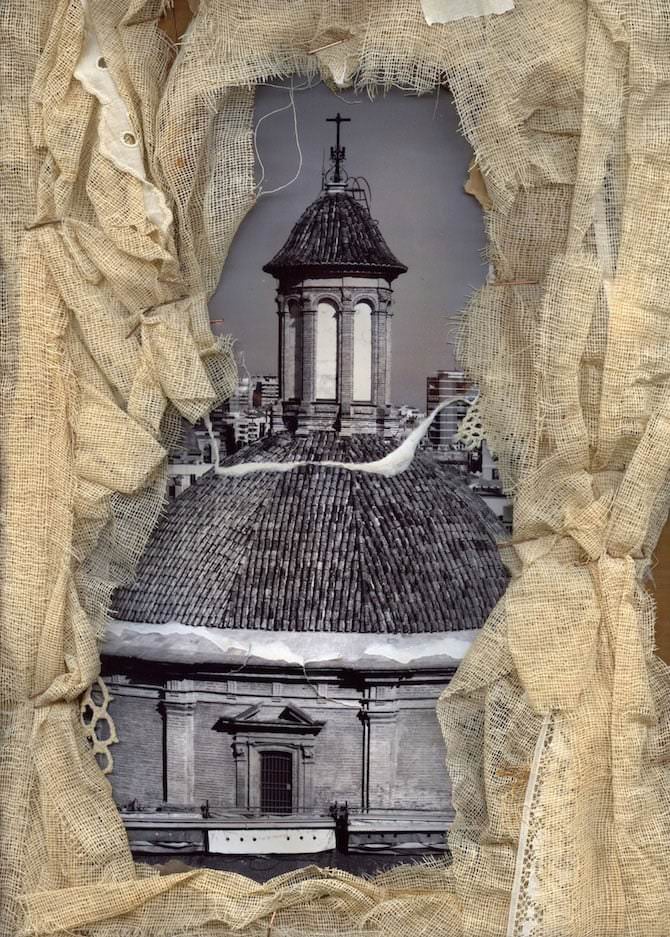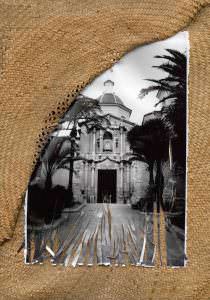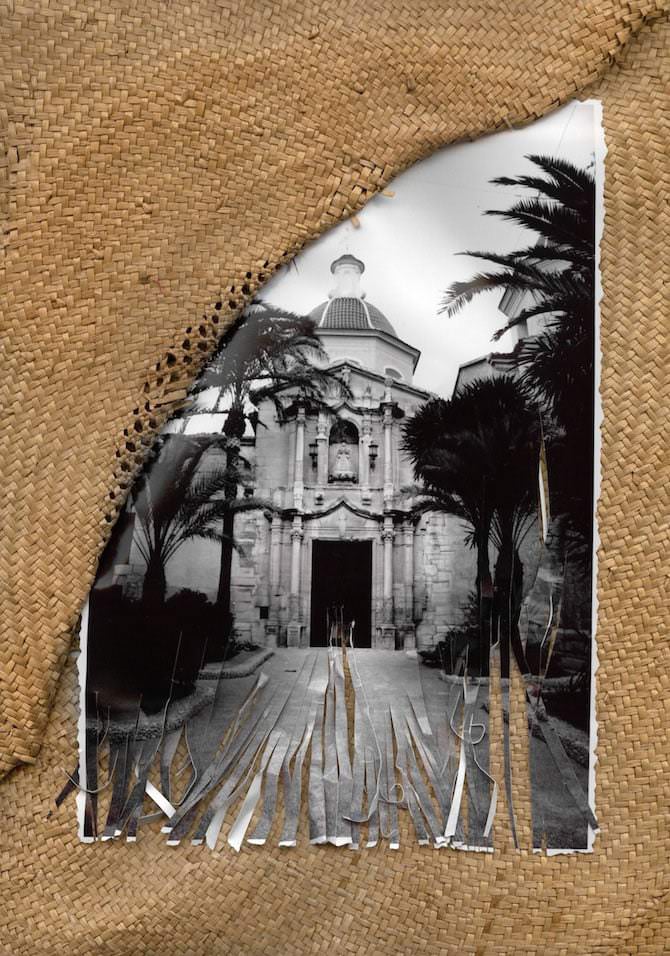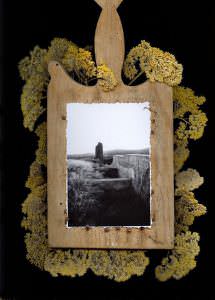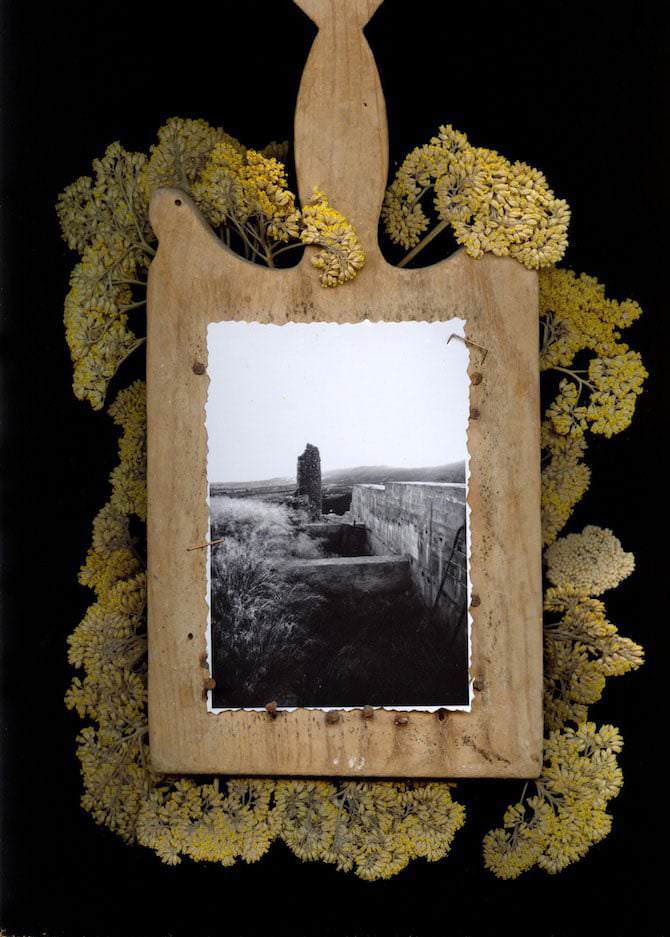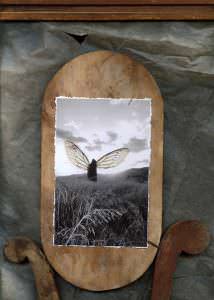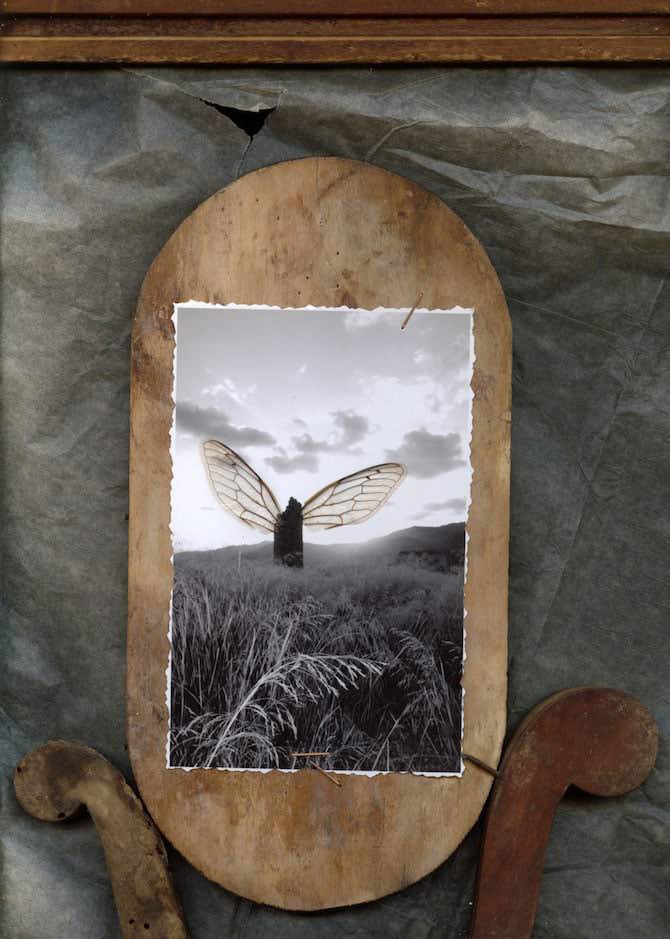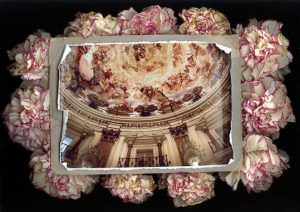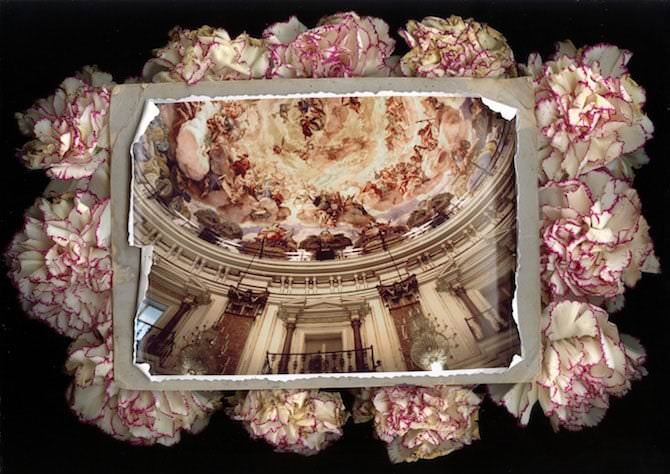 Find a place, capture it into a photograph, find an object, compose a collage, and then re-photograph it.
Encounters is a project where a photograph and a found object are combined with an accident, a chance and randomness to compose a series of images that simultaneously harmonize the beauty of a ruin, something abandoned and perishable.
Photographs of places that call for reflection, places that once used to be magnificent, but today go unnoticed. These are fragile, displaced and desolate sites that persist over time as a trace of something they once were. The found object acts as a ready-made, adopting new meanings. It is located and reused. Forgotten, lost or abandoned objects become timeless within photographs. They are elements linked to the place they were found at and converted into a seam of frozen time.
Encontrar el lugar, atraparlo en la fotografía, hallar el objeto y componer el collage, re-fotografiarlo.
Encuentros es un proyecto donde la fotografía y el objeto encontrado, se aúnan para componer una serie de imágenes que armonizan simultáneamente la belleza de la ruina, de lo abandonado y lo caduco; con el accidente, la casualidad y el azar.
Fotografías de espacios que invitan a la reflexión, lugares que antaño solían ser esplendorosos hoy pasan desapercibidos. Son espacios frágiles, desolados, desplazados, que persisten al paso del tiempo en la huella de lo que un día fueron. El objeto encontrado actúa como un ready-made, adoptando nuevos significados. Es hallado y reutilizado. Objetos olvidados, perdidos o abandonados, que en las fotografías se tornan imperecederos. Son elementos vinculados con el espacio en el que se encuentran y que se convierten en estratos del tiempo detenido.