Dowry // Ajuar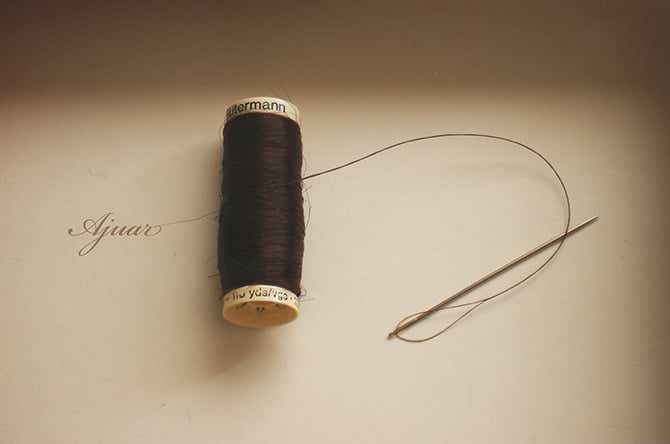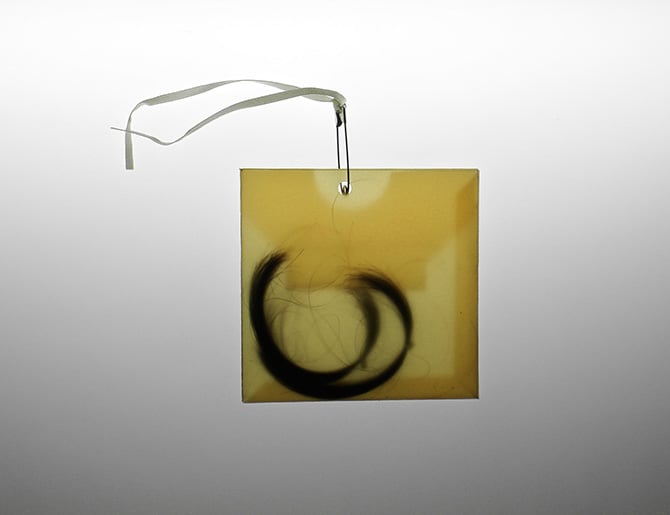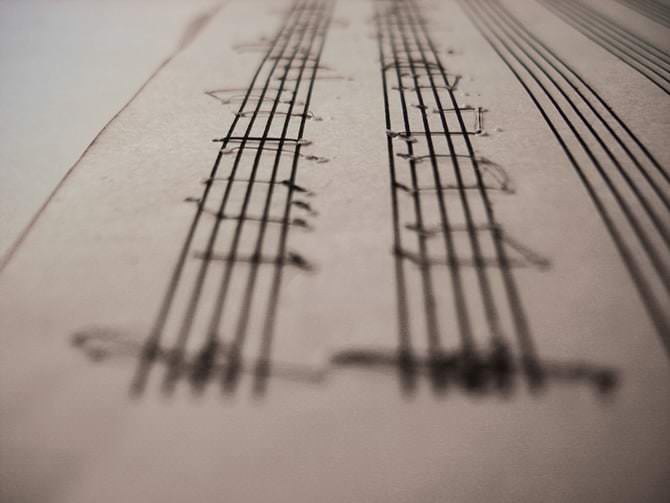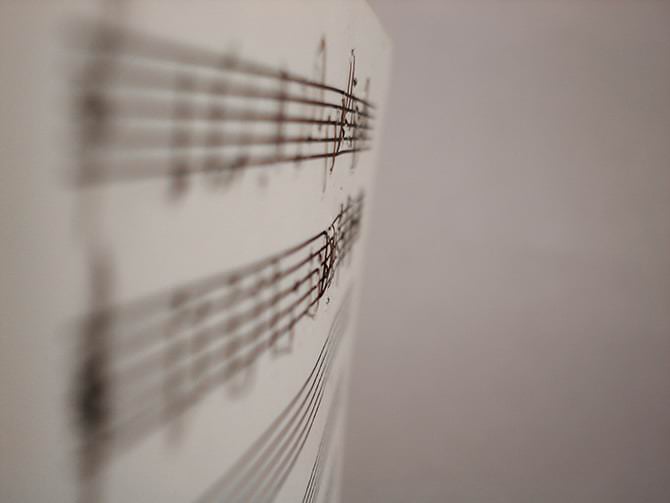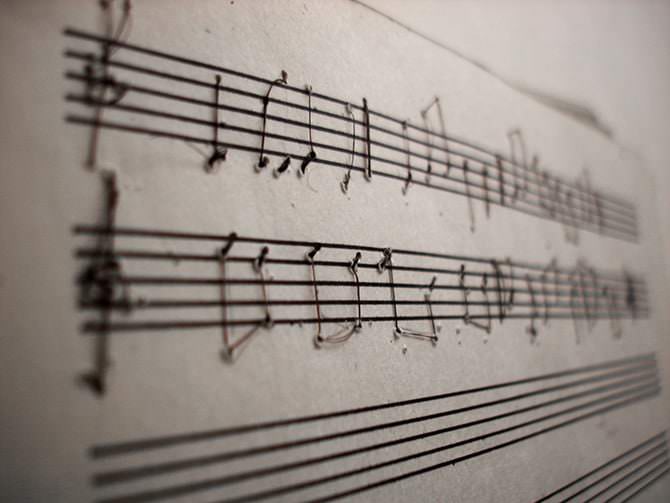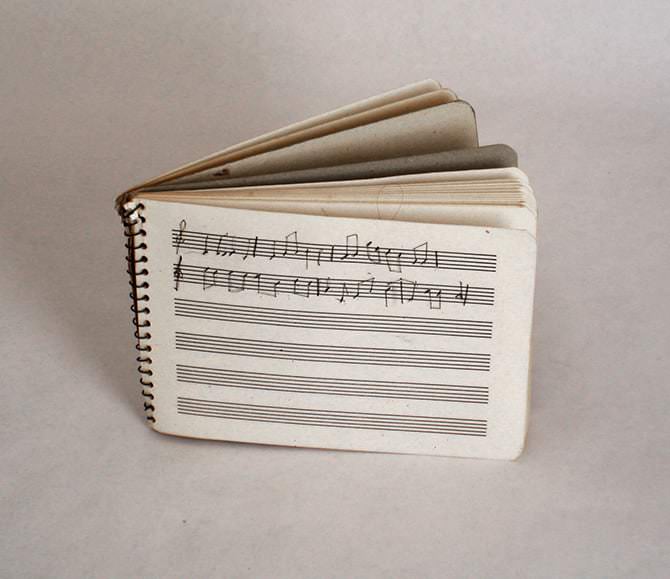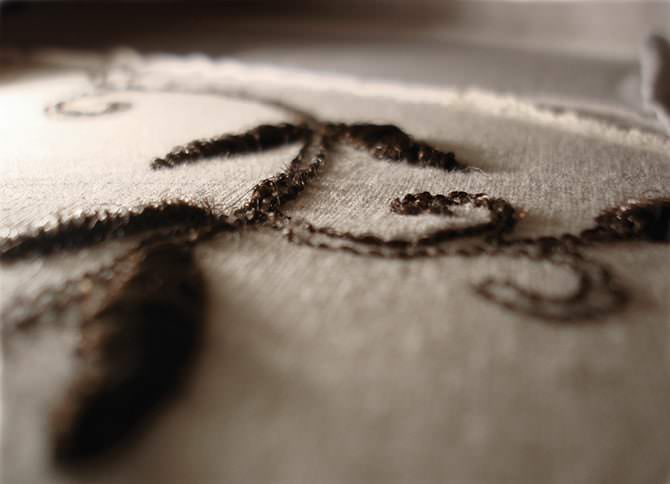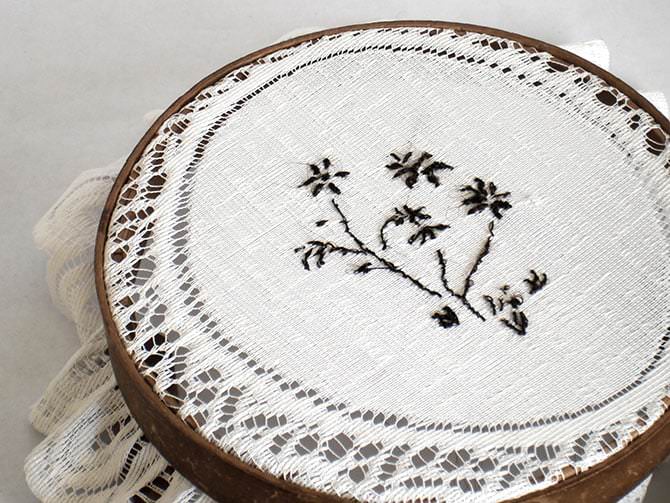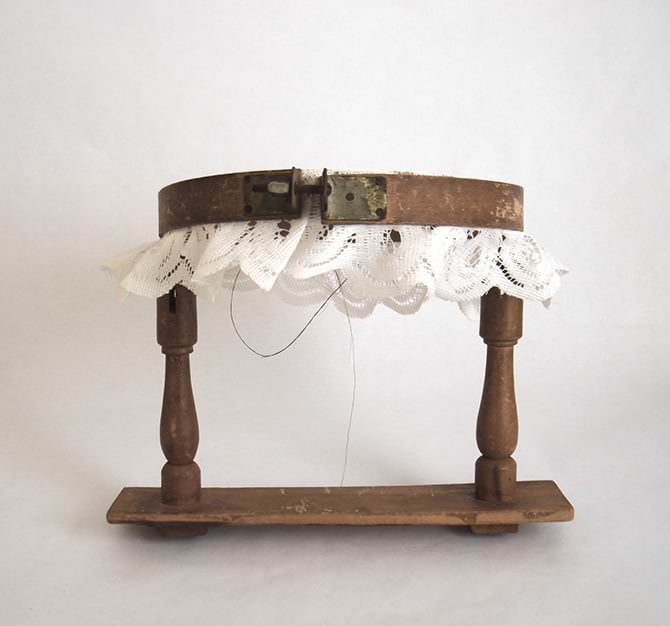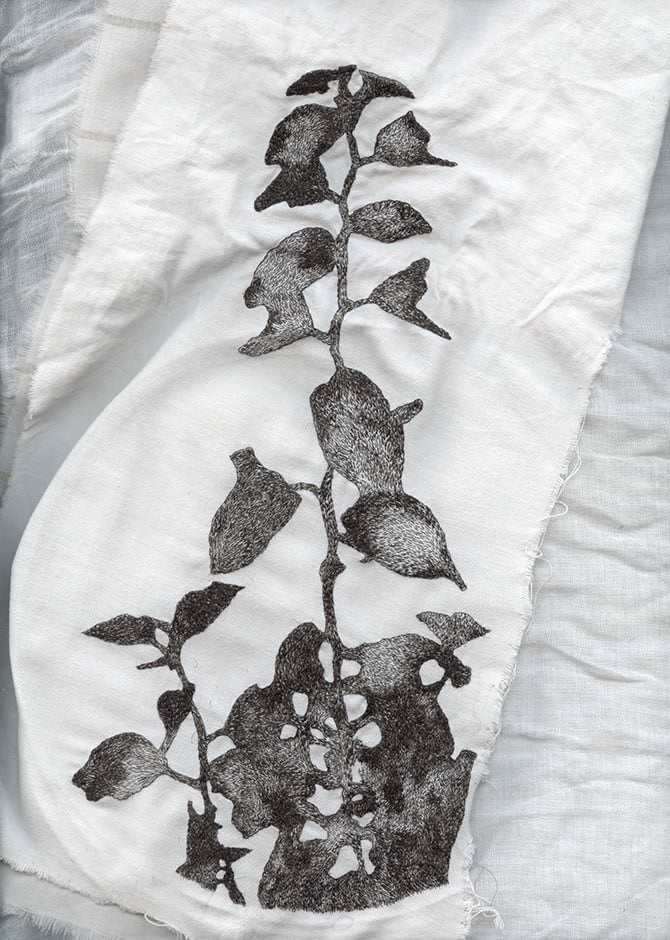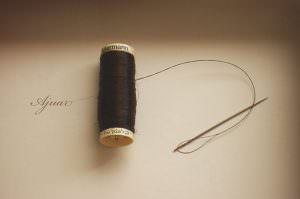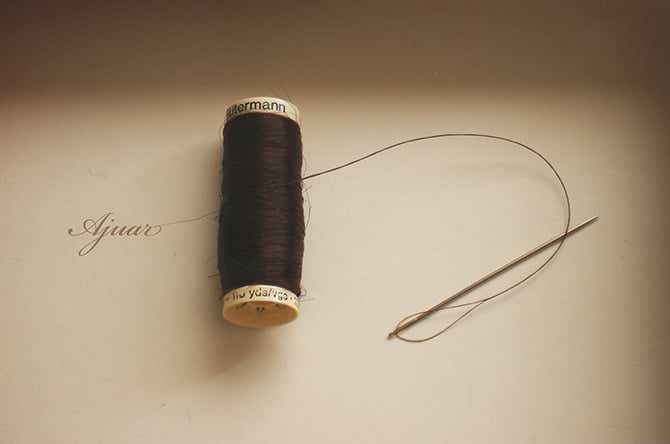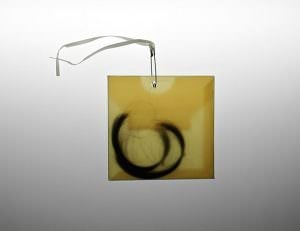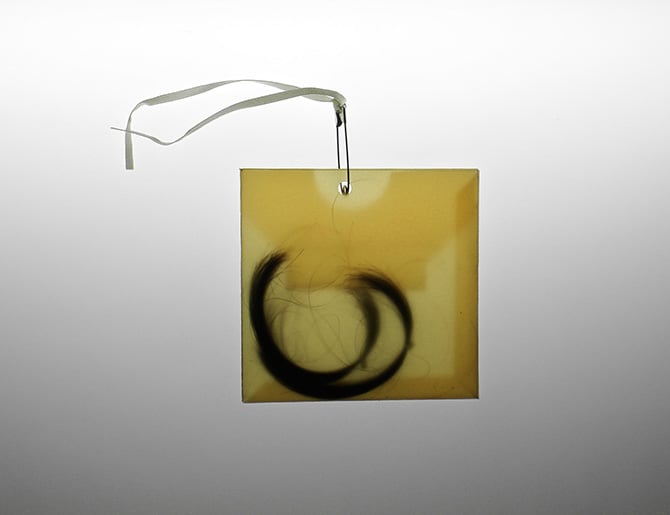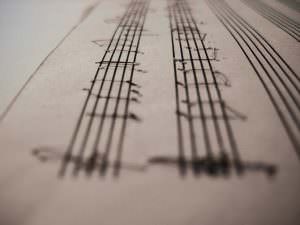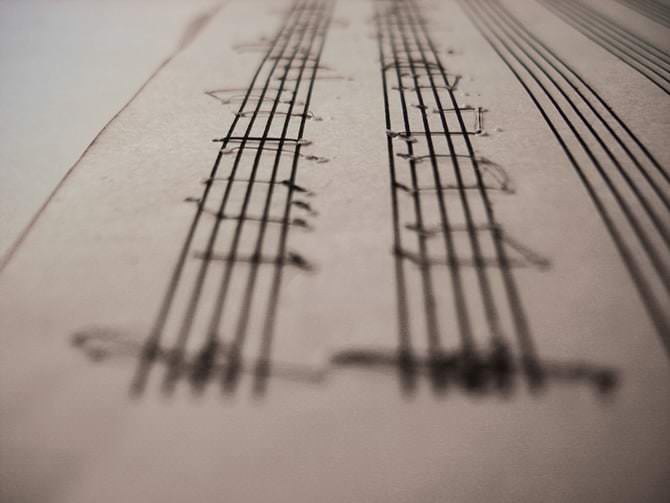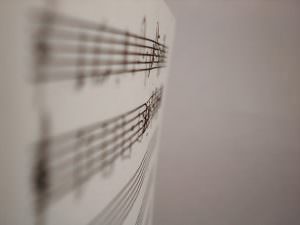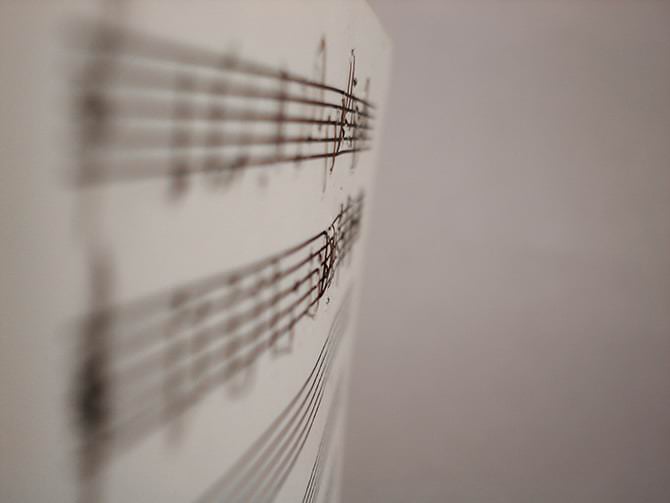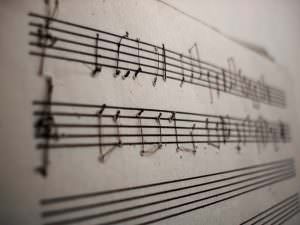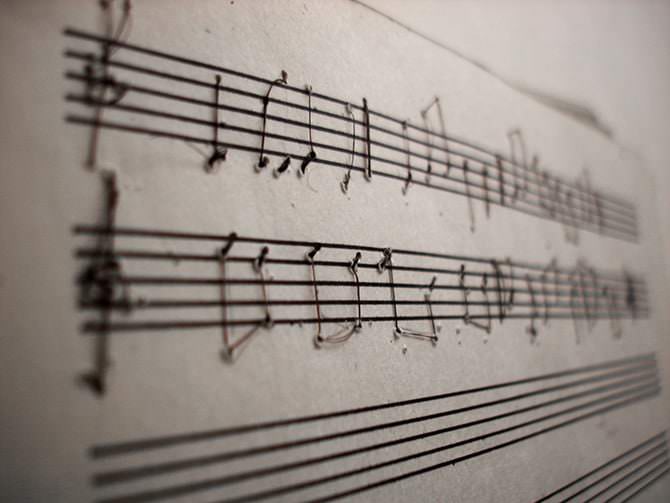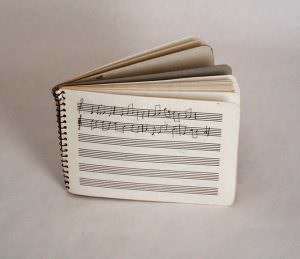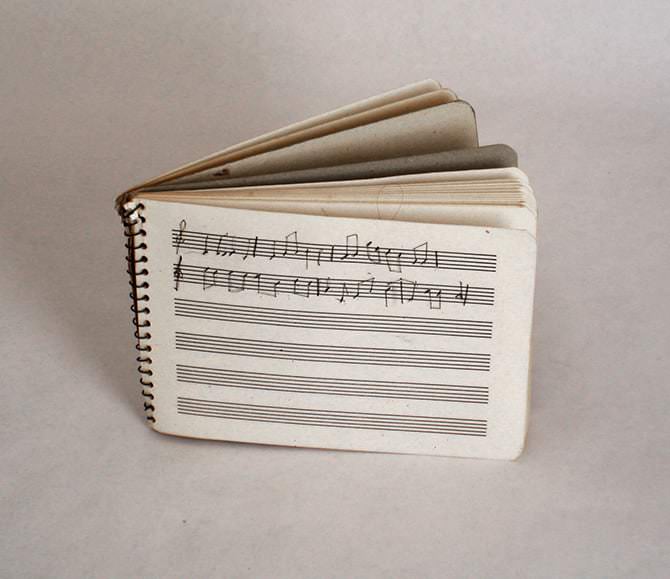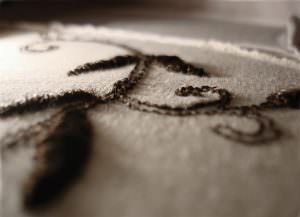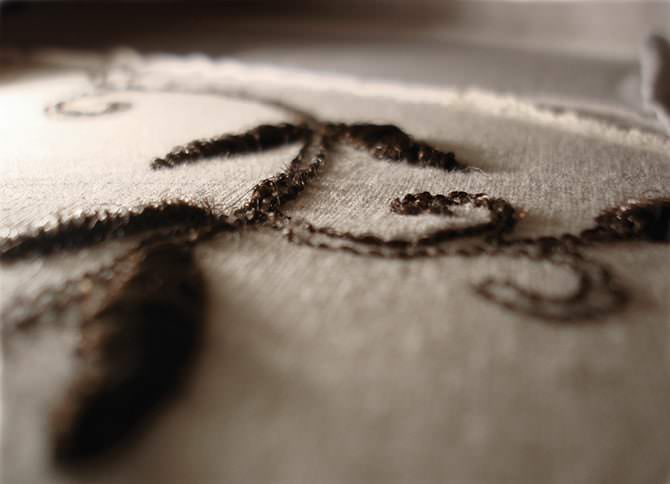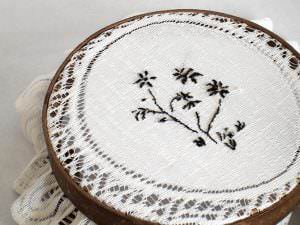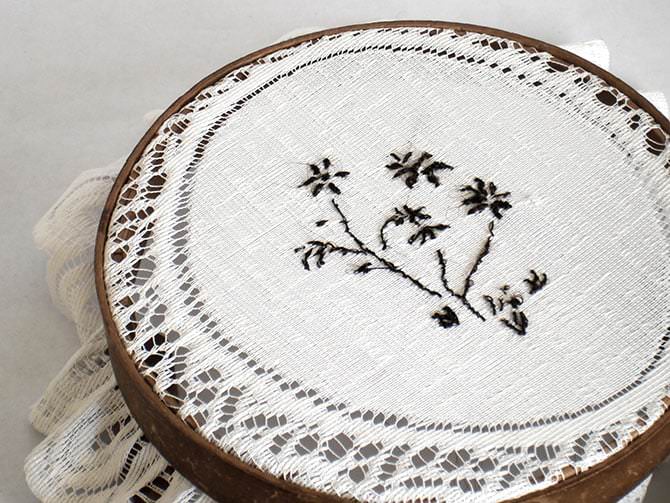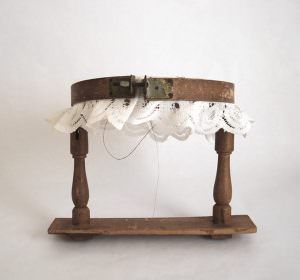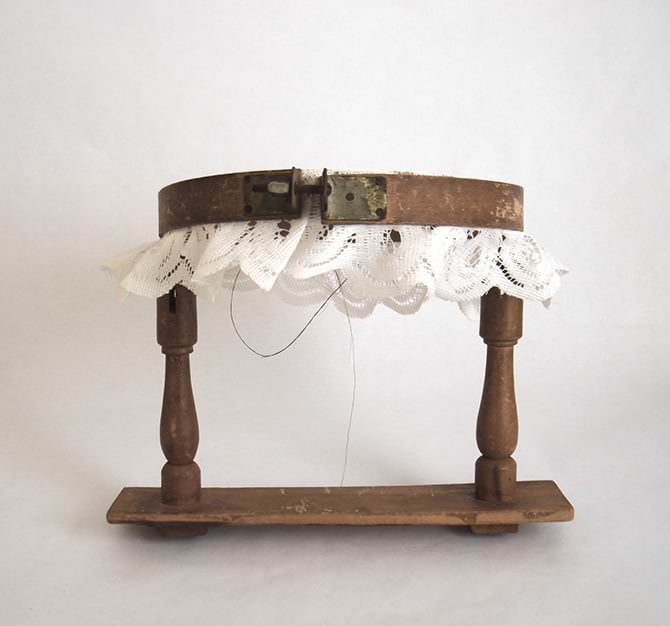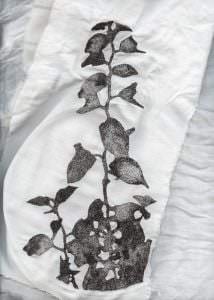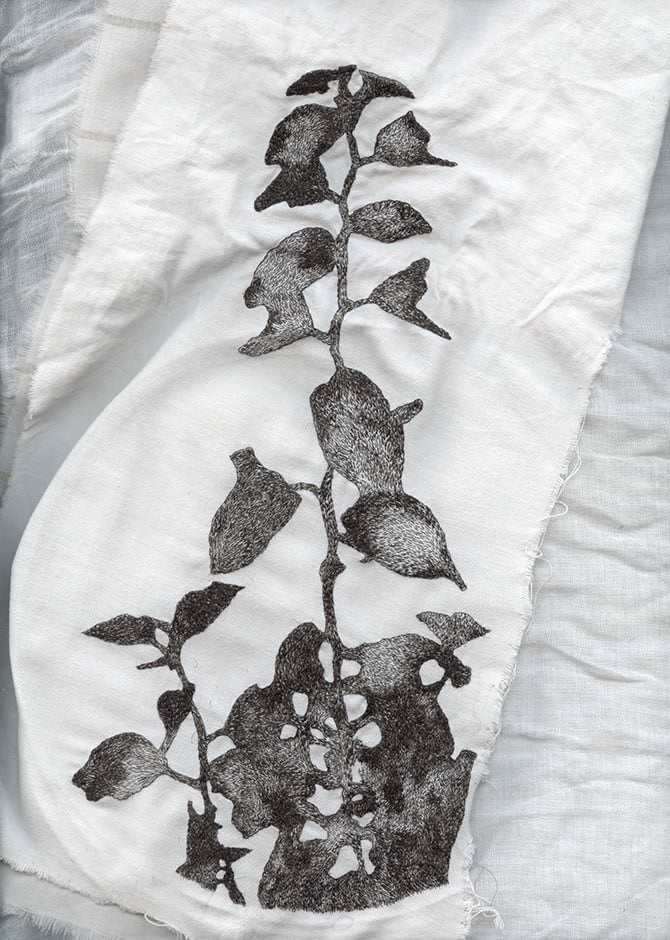 We sew our hair using it as a raw material.
A shared self-portrait helps us to show and to exemplify face features and limbs that are merged, sewed and unsewed like remnants of cloth playing in order to be united, amplified and erased to create a face, a seld-portrait as if it was a family album that absorbs our tasks, our memories, replacing us.
Hilamos nuestro cabello usándolo como materia prima.

Un retrato compartido que nos ayuda a mostrar y ejemplificar rasgos y miembros fusionados, cosidos y descosidos como retales que juegan a unirse, amplificados y borrados para crear un rostro, un autorretrato que, como si se tratase de un álbum familiar, recoge nuestro quehacer, nuestra memoria, que nos suplanta.